Yiğit Koçak, the young actor who plays the character of Ömer in the TV series, Kardeşlerim (meaning: My Brothers), which is broadcast on ATV.
In this way, the musical talent of the actor, who appeared in the TV series Kardeşlerim, when he displayed his drum skills, was also revealed. Fans who see Ömer playing the drums in the story now know that Yiğit Koçak can play the drums very well.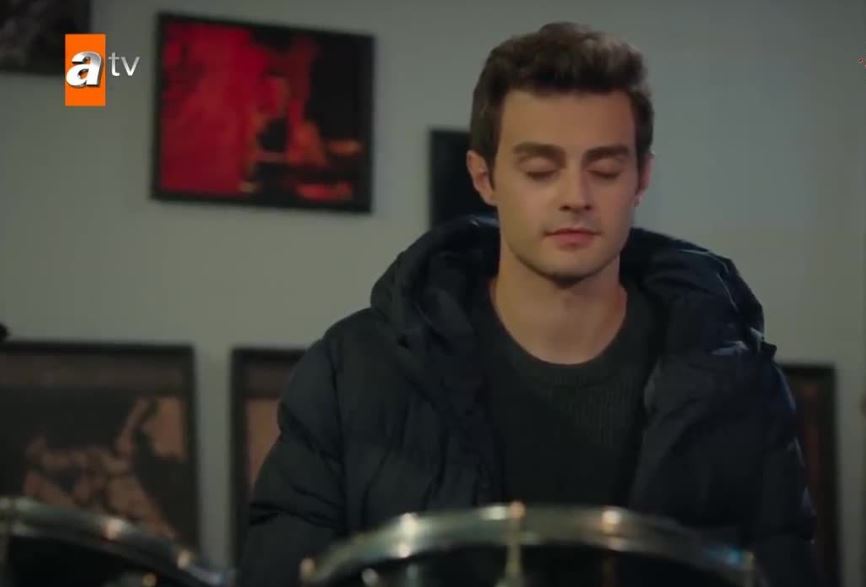 Yiğit Koçak explained that he did not organize this situation, which is reflected in the story, but that it was the thought of the screenwriters. The actor said, "It was not me, my screenwriters must have seen it and wanted to add it. Both acting and drums are my great passion. It was a great pleasure for me to combine the two," he said.
Explaining that he was a very docile child in high school, Yiğit Koçak stated that he was a student who studied and demonstrated what he could do. In the story of the series, Ömer cheats on his friends in the exams, but he did not feel the need to do such a thing in real life.
Yiğit Koçak, who stepped into the sets with the TV series named Seni Kimler Aldı, published in 2017, then showed himself to a wider audience with the character of Sinan in the TV series named Kimse Bilmez. After the short-lived Gel Dese Aşk series, Kardeşlerim helped the young actor make a big career break.