Preparations for the TV series Ru, which will bring the successful actress Meryem Uzerli, who suddenly attracted attention with the character of Hürrem Sultan in the TV series The Muhteşem Yüzyıl (Magnificent Century), to Turkish fans after a long break, are in full swing. It is a matter of great curiosity who will be the young partner of Meryem Uzerli in the series, which will tell an extraordinary love story.
One of the new projects that Medyapım continues to prepare for Disney Plus, Meryem Uzerli will take the lead role of "Ru. In Ru, which will tell about the love of a middle-aged woman and a man much younger than her, it was previously announced that Uzerli's partner would be Mert Yazıcıoğlu. But Yazicioglu had to leave the project when the shooting was delayed because it conflicted with the timing of his other works.
The leading male actor in the Ru series, which counts the days to go on the set, is still not clear. It is very curious who will appear in front of Meryem Uzerli as a young partner. Love in the Ru series is getting ready to break the taboos.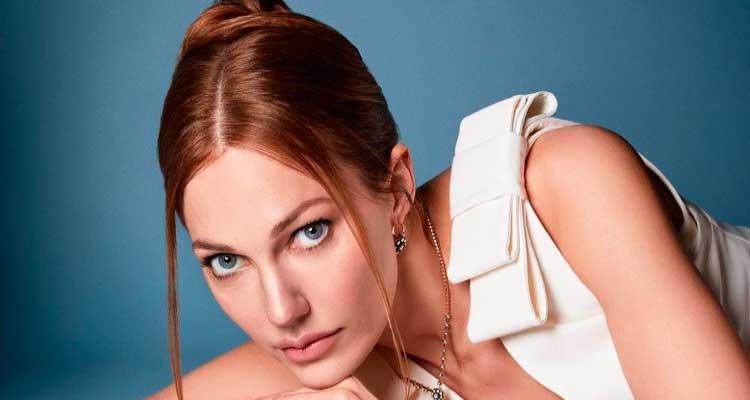 In the TV series Ru, which will be shot in the Urla district of Izmir, the extraordinary love of Reyan, who runs the restaurant RU with her husband, with the gifted Uzer, whose mother is cancer patient, who solves the problems that challenge everyone in a short time, will be told. The encounter of Reyan and Uzer will completely change the story. The couple, who have a big age difference between them, will be interested in each other and will bring a love that will break taboos to the audience.
Master actors Şevval Sam and Zafer Algöz are other names agreed for the Ru series. A young actor with an impressive acting is sought for the character of Uzer, which was vacated by the departure of Mert Yazıcıoğlu.
Meryem Uzerli will appear in front of her fans again after five years with the Ru series, in which she will play a woman who follows her dreams and opens a restaurant in Urla.