In the sixth and final season of the Yasak Elma (Forbidden Apple) series, the screenwriters continue to surprise the audience. It seems like a very smart tactic for the old characters to reappear in the story in order to ensure the continuity of the story reflected in the past and the present and to reveal the integrity.
In the 150th new episode of the Yasak Elma series, which will be broadcast on Monday, October 10, the return of Zeynep's character to the story will surprise everyone. Sevda Erginci reappeared on the set of the Yasak Elma series after 3 years…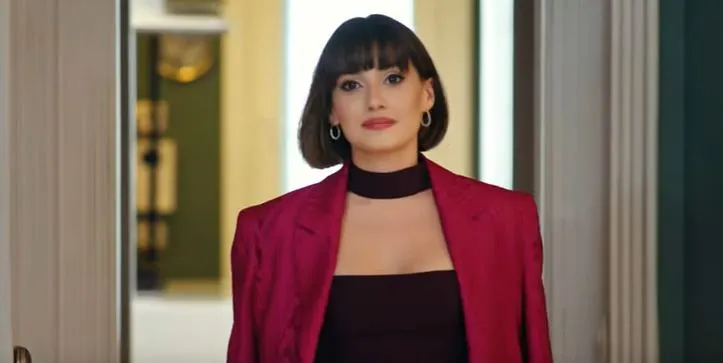 The question on the minds of the fans of the Yasak Elma series is clear, but will Şahika return too? Towards the end of the fourth season of the Yasak Elma series, Nesrin Cavadzade had an argument with the director and was removed from the story by Fatih Aksoy, the owner of Medyapım, because she left the set.
This event, which was talked about for a while and where it was considered that Nesrin Cavadzade was treated unfairly, was a wound in the fans of the series.
In the 109th episode, the character of Şahika was injured as a result of Cansu pressing the trigger while raiding the party with her gun, and then it was said that she died, and a funeral was held. Of course, there may be viewers asking if a dead character will return, but if the screenwriters wish, they can also make up a story where the character of Şahika is not dead and is shown as dead. It's the intention that matters, after all.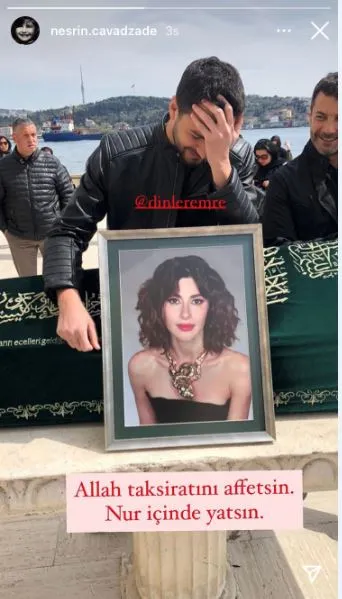 After the return of Sevda Erginci with the character of Zeynep in the 150th new episode of Yasak Elma, many viewers asked the question, "Will Şahika return, too?" on social media. began to ask the question.
In the final season, it would be a very pleasant surprise and gesture for the Yasak Elma series team to put the resentments of the past aside and reintegrate the character of Şahika into the story.
Fans of the series already believed that after Şahika's departure, the story was not as colorful as before. The return of the character of Zeynep, albeit for a short time, brought the thought of Şahika back to the minds of the audience.