TRT 1's TV series Teşkilat, which has not fallen from the top of the ratings since the first day it started and aired last season, brought a new breath to the Turkish TV series world. Çağlar Ertuğrul, the leading actor of the series, which draws attention with its successful action scenes, took the biggest step of his career with his leap from romantic comedies. Ertuğrul, whose performance in the series is highly appreciated, is seen by the audience as the future James Bond.
Teşkilat, starring Çağlar Ertuğrul and Deniz Baysal, came to the screen with its 22nd episode last night. In the series, which still won first place in the category of all viewers of the ratings, the team mobilized to find Yağmur, who was kidnapped. The audience once again had exciting moments with action-packed scenes.
Teşkilat is one of TRT 1's most successful productions since last season. The Teşkilat, which brought a new breath to the world of Turkish TV series with its scenes that were shot with high budgets and did not look like Hollywood espionage series, was also a very important step in the career of the leading actor Çağlar Ertuğrul.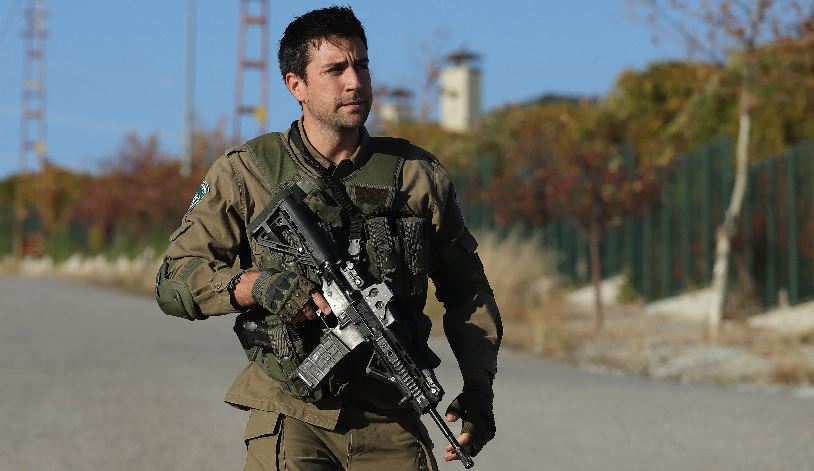 Çağlar Ertuğrul, who had mostly been involved in romantic comedy productions before, managed to take his career to a different point with his leading role in the Teşkilat series. Ertuğrul also revealed his success in acting and action scenes with the character of agent Serdar he played in the Teşkilat.
The audience loved Çağlar Ertuğrul in his new character so much that they wanted to see him as the new agent of the James Bonds series in the future. His fans also pointed out that Çağlar Ertuğrul is a talented actor who can take part in Hollywood productions in the future.
You can see some of the audience comments about Çağlar Ertuğrul's performance in Teşkilat below: