The harsh story of the İyilik (Goodness) series, which started to be broadcast on Fox TV towards the end of last season, attracted the attention of many viewers. There have been many people who liken the series to Yasak Elma (Forbidden Apple) because it is full of forbidden love and deceptions. İsmail Demirci, Hatice Şendil, Sera Kutlubey and Perihan Savaş are the leading roles in the series, which includes deception and intrigues.
It has been announced that the series "İyilik", which aired only 8 episodes last season, will meet with the audience again as of Friday, September 9th. Fox TV expects much better ratings than the series in the new season. The reason for this is that Yasak Elma is a production that appeals to the audience. Yasak Elma collects millions on the screen, and with a similar story setup, Fox TV encourages those who love such series to watch İyilik.
The series of İyilik coincided with a period when the viewing rates decreased and the audience gradually moved away from the screen when it was broadcast last season. However, despite this, goodness, which got much better ratings than many TV series, also obtained the second season ticket after the first 8 episodes.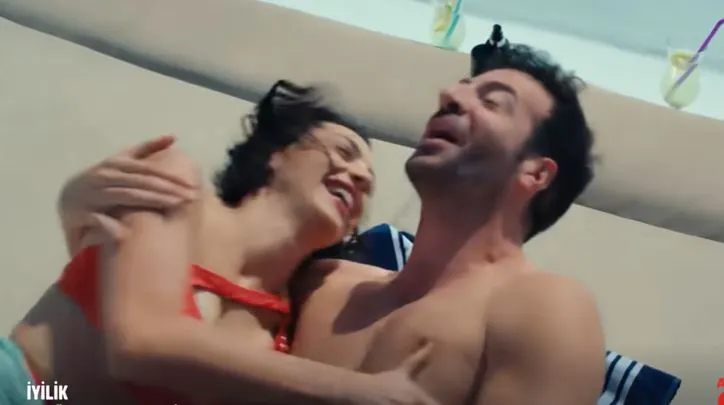 The team of the series went back to the set and the work continues intensively. The first trailer released shows that the second season will be very moving. It should come as no surprise that the series "İyilik", which will be noticed by many TV fans, achieved much better ratings in the second season and attracted a wider audience.
While Neslihan thought that she had a life that everyone admired, she was unaware that her husband Murat was cheating on her with Damla, whose house she rented. Neslihan's effort to win her husband again and Damla's ambition to prevent this brought the series of İyilik forward as a story of deception.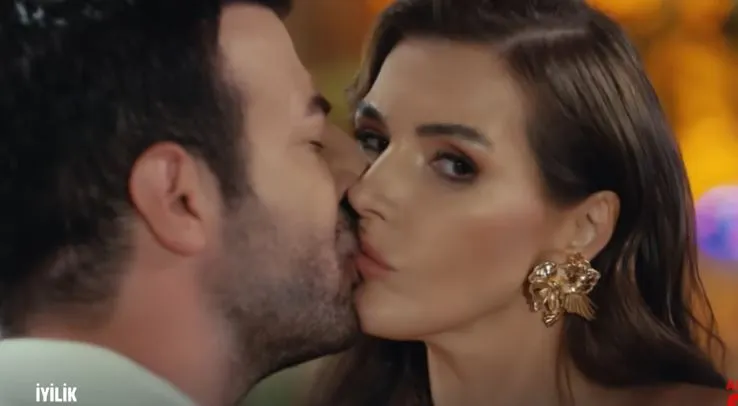 In the second season trailer of the series, Neslihan is stabbed and Murat is blamed for this incident. Damla is ready to do anything to win Murat.
The second season of the goodness series, which will start with a lively, seems to be much more effective than the first season.