Yağmur Tanrısevsin has gained a serious fan base, especially after this series, with the Kalp Yarası (Heart Wound) series broadcast on the latest ATV screens. Good news has finally arrived from Tanrısevsin, who has been keeping quiet since the Kalp Yarası ended.
Yağmur Tanrısevsin came to the screen with Kalp Yarası, which was last broadcast on ATV. The series, which came to the screen as a summer series last year, continued in the winter season when it was so popular, and said goodbye to the screens with its 32nd episode published in February. In this series, Yağmur Tanrısevsin's energy with Gökhan Alkan was loved by all the audience.
It's been four months since Kalp Yarası ended. Since then, her fans have been waiting for the news of the new project from Yağmur Tanrısevsin. However, the expected news never came. Until now. The beautiful actress finally gave the news that will delight her fans.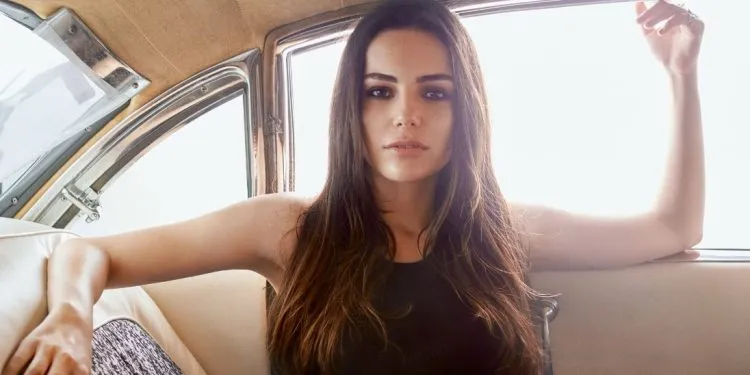 In an interview with Alem magazine, Yağmur Tanrısevsin said that she is preparing to return with not one but two projects.
Tanrısevsin said that one of the projects is a film for a digital platform. Another project of the successful actress is a new series in the new season.
In a claim made about a month ago, it was stated that Yağmur Tanrısevsin would meet with Burcu Özberk in a new project. Accordingly, an offer was made to both actors to take part in the same project, but the decision has not been made yet.
Yağmur Tanrısevsin first appeared in the world of TV series in 2012 with the Pis Yedili series. Having her first lead role in the TV series Güneşi Beklerken (Waiting for the Sun), Tanrısevsin got a big break in her career with Kalp Yarası, which she last appeared on the screen. Tanrısevsin became a very popular couple with Gökhan Alkan, with whom she shared the leading role in this series.