Young actor Yalçın Hafızoğlu achieved great popularity with the character of Hızır Ali Çakırbeyli, which he portrayed in the TV series Eşkıya Dünyaya Hükümdar Olmaz (The Bandits). The first series of the actor was Kiralık Aşk (Love for Rent), in which he appeared in 3 episodes in 2016. The actor told about his experiences at that time in an interview on the youtube channel of Sabah newspaper.
Yalçın Hafızoğlu does not even describe his role as a guest actor in the TV series Kiralık Aşk, for which Elçin Sangu and Barış Arduç are famous. Explaining that he took part in his first job without even knowing how to stand in front of the camera, Hafızoğlu said, "I don't know the series, I don't know what to play. That's when it happened, it's a very difficult process to start something first," he said.
Explaining that they were together with Barış Arduç and Elçin Sangu and that the series was very popular at that time, Yalçın Hafızoğlu said that he had never seen the duo after the project.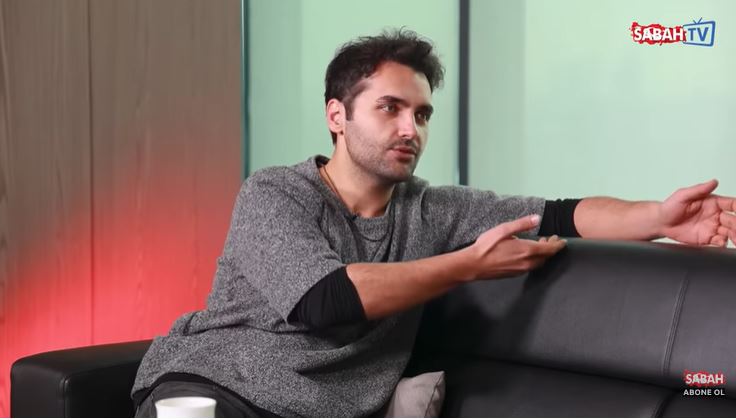 Explaining that Barış Arduç treated him very well when he was on his first set, Yalçın Hafızoğlu said: "I remember that Barış Arduç treated me well. I was excited, I remember we were chatting. It was good, it was such an experience."
Yalçın Hafızoğlu, who also talked about what was interesting to him in the Kiralık Aşk series, said that they wanted to come to the teenagers and take a photo with him in Moda, where he lived after the episode in which he was briefly featured in the series. Expressing that he was very surprised at those moments and had a hard time grasping what was happening, the actor said that he was astonished by saying, "It was such a series."
Yalçın Hafızoğlu, who happened to be involved in a very effective and talked about project like Kiralık Aşk, later realized how important it was for him to be involved in this project.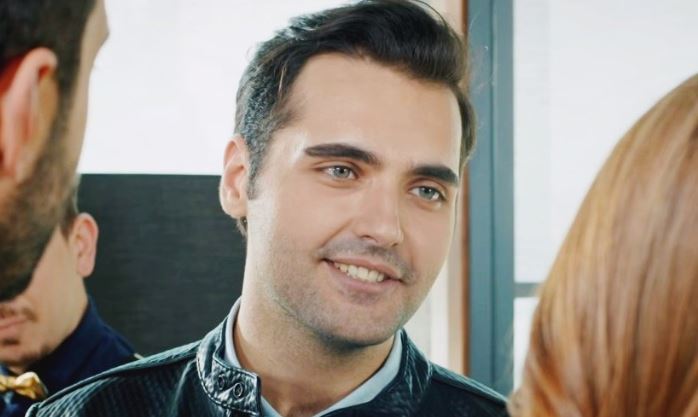 Yalçın Hafızoğlu said, "I know that it is a good series and that it has high ratings. However, I didn't know that I would get so much attention with a scene. After all, there are stars in that show, so I went and played a scene or two, I thought. It turns out that people were interested in everyone who played in that show. There is still someone who knows me only from there," and said that he was astonished.
Explaining that the Kiralık Aşk TV series is also very popular abroad, the actor said with a smile that people still ask him why the series ended and whether it will continue.
The actor said, "Do I look like I'm going to make a press release like that? They ask me about every finished series," he said, making his smile.