Zeynep Elçin completed the shooting and went on vacation! Famous actress Zeynep Elçin acted the character of Pınar in the latest Bandit Eşkıya Dünyaya Hükümdar Olmaz series. The famous actress, who became close with Görkem Doğan, whom she met in the same series, attracted attention with her new love.
Zeynep Elçin and Görkem Doğan couple, whose friendship started on the set and has continued since the New Year, preferred Datça for their holiday.
The lovers, who prefer to have a holiday in touch with nature, said that they spend their holidays by swimming in the sea and taking long walks in nature.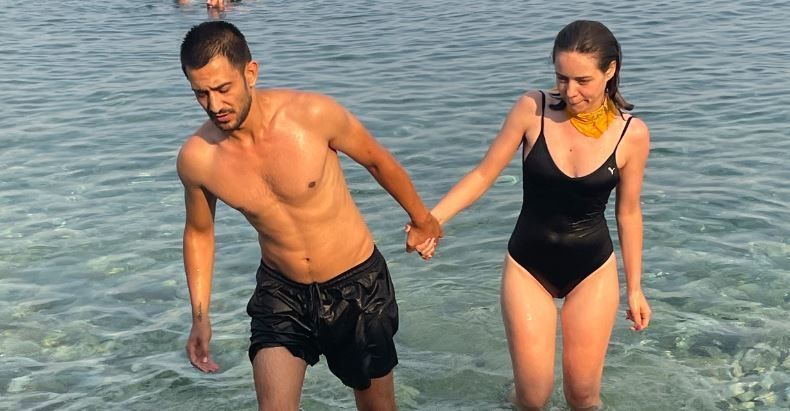 Saying that they have been planning to travel for a long time due to the pandemic process, Zeynep Elçin also stated that they set out as soon as the scene in the Demir Kadın Neslican movie was finished and that they wanted to go to Amsterdam as soon as possible.