The interest shown in the TV series "Kaderimin Oyunu", which will start meeting the audience on Star TV again on Friday evenings, can be understood by looking at the YouTube viewing rates.
The countdown has begun for the new episode of NGM Media's 'Kaderimin Oyunu', produced by Nazlı Heptürk. While what will happen in the 5th episode of the series is already a matter of curiosity, the introduction of the new episode exceeded 1 million views as soon as it was published.
There is a large fan base on Youtube, who both watch the trailer of the series and express their excitement and longing. After the show's hiatus for such a long time, the ratings of the fifth episode make everyone wonder.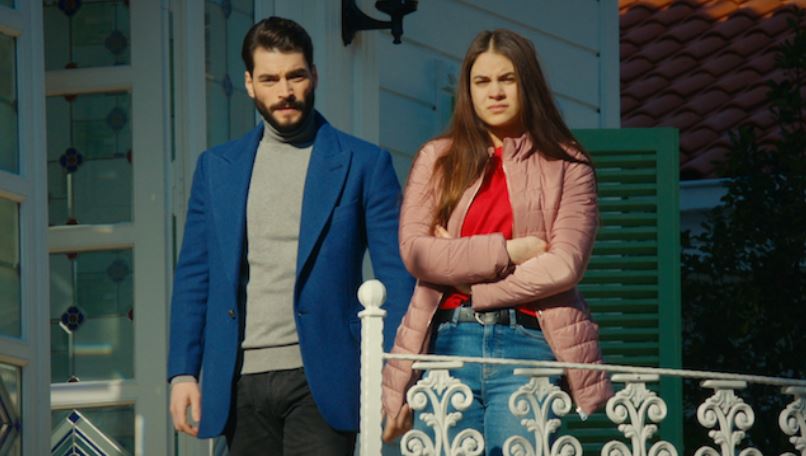 The series, which could not be broadcast last week due to Öykü Karayel's catching coronavirus, has been separated from its audience for almost a month. The return of the series, which had a great break in the first 4 episodes, is expected to bring very good ratings.
The success of youtube, which supports this high rating expectation, is also dazzling. The 5th episode trailer published on Youtube reached more than 1 million views in just 1 day. This is enough to tell how much the fans of the series were affected by the separation that took 4 weeks.
The publication of the series "Kaderimin Oyunu", directed by Emre Kabakuşak and written by Gül Abus Semerci, created great excitement.
As the tension increases between Asiye and Cemal in the mansion, the surprise name that comes to the house will change all the balances.