The new character who will cause a crisis in the Camdaki Kız series is coming! There will be important developments in the exciting story of the Camdaki Kız series, which is broadcast on Thursday evenings. The second season of the series, adapted from Gülseren Budaıcıoğlu's book of the same name, continues successfully.
The screenwriters will take an important step in order to excite the loyal audience once again in the TV series "Camdaki Kız", which competed with Mahkum in the Thursday competition and also experienced a serious loss of viewers. Rafet's brain, which we watched with Tamer Levent's magnificent performance, will reveal a new situation that will cause a crisis.
Rafet Koroğlu, who stands out as the tough father of the family, will come to the fore in the series through the love story of the past. A new character will emerge from Rafet's love book to be opened, and this character will trigger the great crisis in the story.
Journalist Birsen Altuntaş announced that an agreement has been reached with Laçin Ceylan as the actress who will take on this important role in the TV series Camdaki Kız, where the balance will change greatly.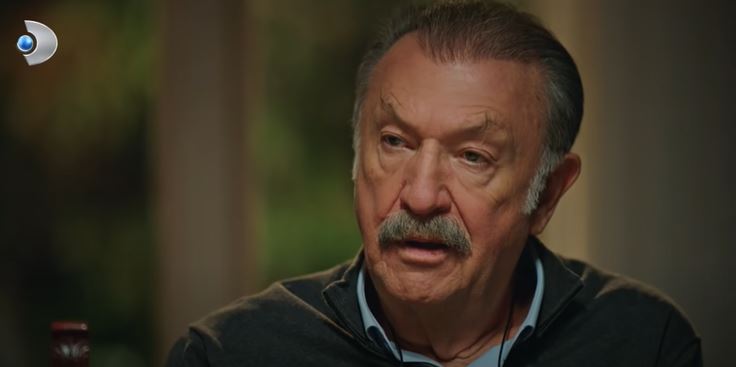 Laçin Ceylan, who has been acting since the 1990s, was also remembered with the character of Gülsün in the TV series Gümüş. Laçin Ceylan played the character of Selda in the TV series Hatırla Sevgili and Sevim and Çilek Kokusu.
The actress, who took part in the projects titled "İnsanlık Suçu" in 2018 and "Aşk Ağlatır" in 2019, will return to TV series sets after 3 years.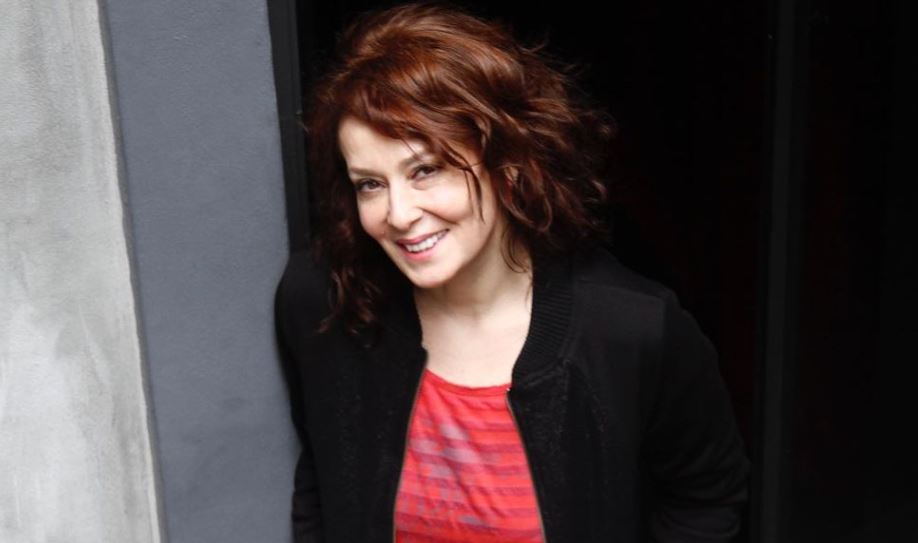 In addition to acting, Laçin Ceylan undertakes an important mission in the sector with the acting trainings he gives to young people.
Laçin Ceylan is also among the actors who continue to show their talents on stage by taking part in theater acts.
You can find the details of what will happen in the 31st new episode of the Camdaki Kız series, which will be broadcast on Thursday, February 17 at 20:00, in the trailer below. Again, a very effective story and scenes that will surprise the audience are coming.