A new excitement is coming to the story of the TV series "Sadakatsiz", which was broadcast on Kanal D and expected by the audience with great curiosity. There were many criticisms about the story of the series, whose 48 episodes remained.
Now you can see from the comments made on social media that the story of the series does not satisfy the audience. The screenwriters made a new decision to animate the story. You will watch the farewell of the master actor Burak Sergen, who has been in the series since the very beginning.
Haluk Güçlü, the father of Derin's character acted by Melis Sezen, is leaving the story… The last scenes with Burak Sergen were shot and the actor's farewell to the series was finalized.
Burak Sergen, whose name was written in the lead role with Cansu Dere, Caner Cindoruk and Melis Sezen, was one of the names who put great effort into the series. In fact, the master actor was hospitalized after contracting the coronavirus on the set in the middle of the first season and was treated in intensive care for about a month.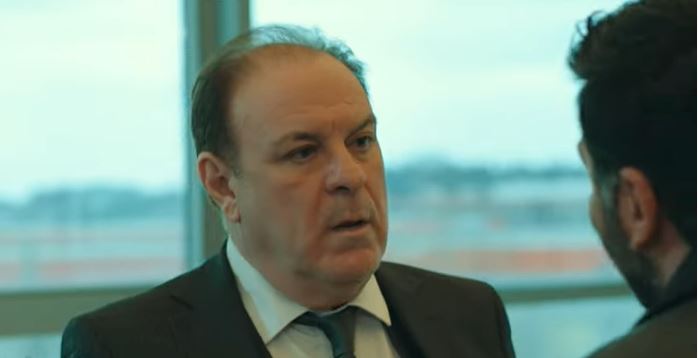 While Haluk Güçlü character's farewell to the series is finalized, the audience is very curious about what kind of separation there will be. It turned out that the character of Haluk Güçlü will say goodbye to the story by dying. It is understood that the death scene was shot and Burak Sergen said goodbye to the team…
Burak Sergen can return to the sets again by choosing a suitable one among the new projects. There are scenes where Haluk Güçlü had a heart attack in the 49th episode of the TV series Sadakatsiz.
You will also see that the character of Volkan, acted by Caner Cindoruk, will take the lead in the company. This marks a new era in the story of the series.
Kanal D's ambitious series will take its place on the screen on Wednesday, February 16.