The Aile (Family) series, which was broadcast on Show TV on Tuesday evenings, managed to attract the attention of millions of viewers.
The strong harmony and high energy of Serenay Sarıkaya and Kıvanç Tatlıtuğ is indisputable.
However, another couple in the story that attracts the attention of many viewers is in the process of formation…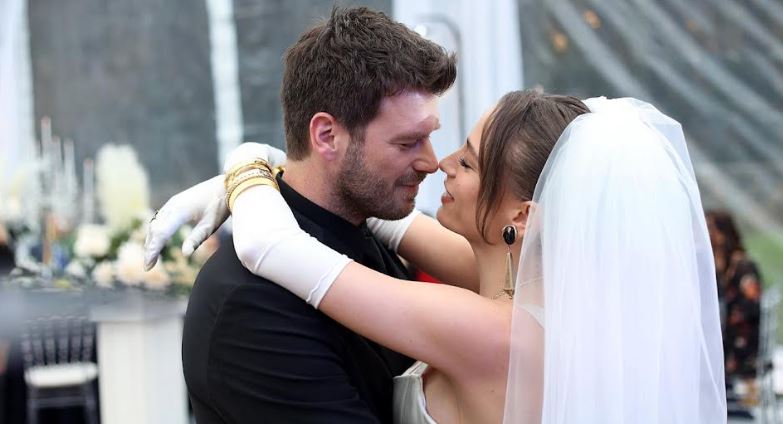 The character of Ekrem, or Eko, played by Umutcan Ütebay and one of the assistants of the Aslan character, seems to come to the fore. Ütebay has internalized the role so well and displays such a different character with his different accents and movements that the audience is very curious about his story.
Ekrem, whom Aslan sometimes slaps and pushes, but sometimes tempts by buying him the car of his dreams… Umutcan Ütebay started to attract everyone's attention with the Aile series.
In the comments on social media, messages that the character of Ekrem adds great color to the series began to increase. There is also the scene of Yağmur and Ekrem, many people loved those moments that were broadcast in the 3rd episode.
The fact that Yüsra Geyik took part as the daughter of a police character in the TV series Arka Sokaklar (Back Streets) for 15 years and that she was in the story as a journalist was something that millions of people wrote in their minds.
However, the actress left this series 2 seasons ago and after drawing attention with the Camdaki Kız (Girl in the Glass), she is now having a new experience in her career with the Family series.
Yağmur character is in the story as Devin's drug addict and troubled sister. In other words, the scenes of Serenay Sarıkaya and Yüsra Geyik constitute one of the important moments of the series.
The first signs of a rapprochement between Yağmur and Ekrem were given in the 3rd episode. We expect this situation to become clearer in the fourth chapter.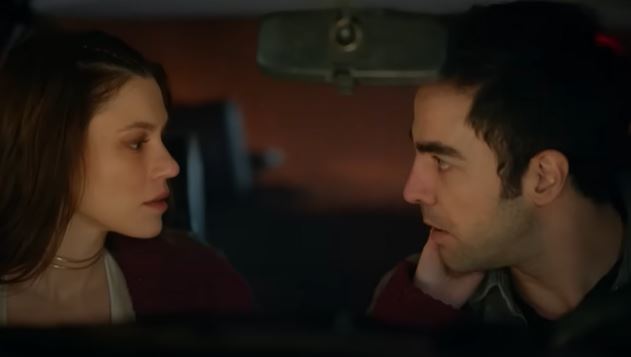 There are many viewers who think that it will be very interesting for the characters Ekrem and Yağmur to be thrown towards a love that will be experienced in the story.
Of course, many viewers make comments such as "Pity Eko, this girl's movements are not normal, sorry for this child".
The fact that Yağmur and Ekrem characters are the prominent new couple in the series will also receive great interaction on social media.