Hayat Bugün (Life Today) series started its screen life last week with its cast of young and experienced actors such as Ulaş Tuna Astepe, Hazar Ergüçlü, Hande Doğandemir and Tansel Öngel. Hayat Bugün, which is struggling with effective TV series on Wednesday evenings, was promising even though it received a slightly lower rating than expected in its first episode…
With the concept of Hayat Today and the positive story integrity that attracts the audience, there is an expectation that it will make a rating jump from the second episode. After the first episode in which Ulaş Tuna Astepe enchanted his fans, social media interest was also very high.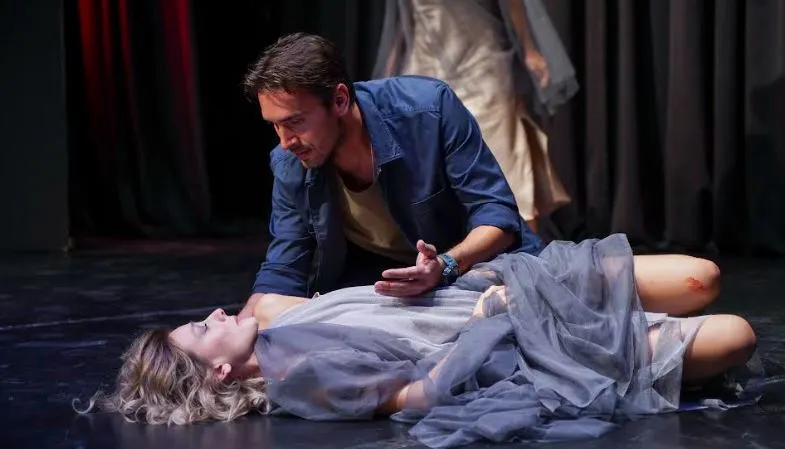 Let's say that Hayat Bugün seems to be the most likely series to increase its rating among all its tough competitors, and the audience is expected to show greater interest in the second episode, which will be broadcast on Wednesday, October 26th.
In the promotion of the second episode, where Barış learns that he has cancer in the first episode, and refuses treatment, the moments when Doctor Andaç is attacked draws attention. While Barış's ex-wife Gizem's deterioration causes fearful moments, what will happen in the second episode is eagerly awaited.