Famous actress Farah Zeynep Abdullah had a criticism from social media that female actors were chosen for TV series such as window dressing. The actress objected, "They choose female actors like a tomato next to their male lead."
Along with this message, some actresses made statements supporting Farah Zeynep Abdullah's words. Yasemin Allen does not object to this idea too much. The actress, who appeared in front of the camera for the latest American series The Turkish Detective, completed the shooting that lasted for 6 months. Ay Yapım was the producer of the 8-part project in Turkey.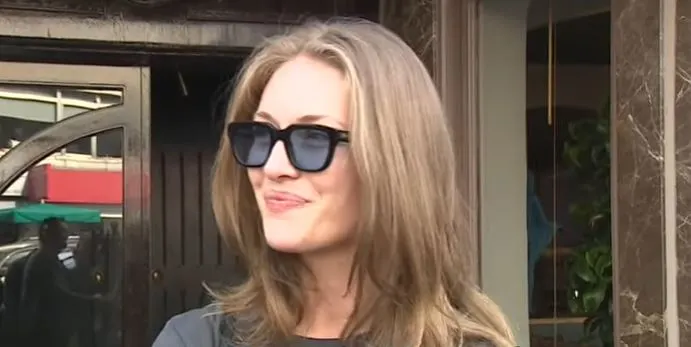 Yasemin Allen expressed an opinion that she lived in the male world and supported Farah Zeynep Abdullah with the following statements: "No one denies that we live in the male world. That's how it was established, that's how the stories came. Men are valued more. There has also been a new discussion in terms of equal pay. As I understand this concept of admiration, it is mostly women. That's why it's probably women who take over, men. That's why there is such an appraisal. Wherever you hold it, it's up to you."
Stating that this situation is experienced in the sector, Yasemin Allen explained that the only thing she can do personally is to show her reaction, there is nothing she can do other than that.