Everyone is talking about the fact that Pınar Deniz made a great career boom with the TV series Yargı (Judgment) in the lead role. The famous actress, whom we have been watching for 2 years on the Kanal D screen with the character of Lawyer Ceylin, has accomplished very successful works. Pınar Deniz, who also became a good partner with Kaan Urgancıoğlu in this process, is now on the agenda with her new series Aktris (Actress).
This time, Pınar Deniz, who shares the lead role with Uraz Kaygılaroğlu in the Aktris series prepared for Disney Plus, will bring different women to the audience in a very interesting story. The name of the series was pronounced as Avcı (Hunter) during the shooting process last year. However, it was noteworthy that Disney Plus changed the name of the series.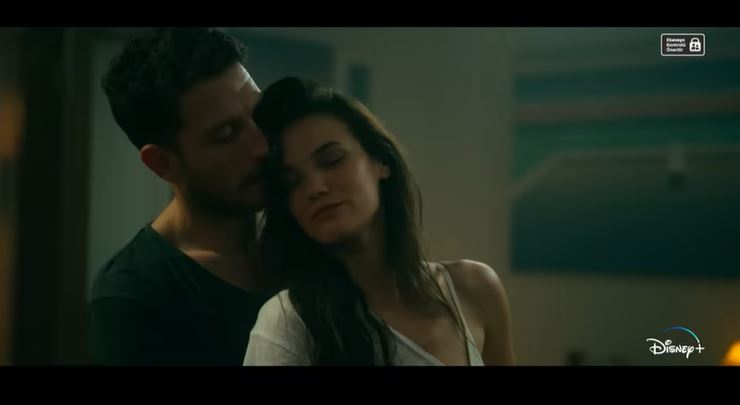 Even the trailer of the Aktris series, which will meet with the audience on the Disney Plus platform on May 31, impressed many people and gave important messages.
First of all, it is understood that Pınar Deniz will reveal a talent by embodying the spirit of each character by portraying very different female characters.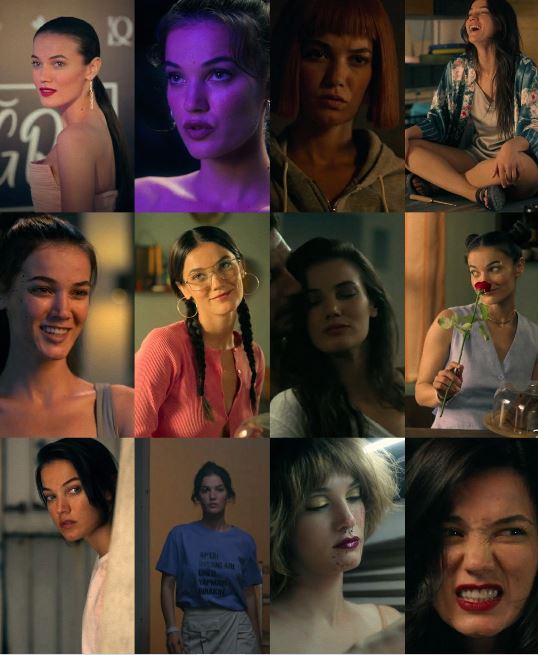 While the actress gives different messages to the audience for each female character in her new series, it seems that she will draw attention with her acting nuances in these female characters who act with different emotions. In a sense, the issue of taking on different female characters, which is a big test for the actors, seems to be one of the important opportunities in Pınar Deniz's acting adventure.
How she used the opportunity given to Pınar Deniz to impress the audience by taking on so many different female characters will be understood after the broadcast of the actress. Some viewers are already making negative comments on the trailer on social media. Some viewers express that they are in an excited wait.
It is possible to say that the Aktris project, like the Yargı (Judgment) series, will be a career test for Pınar Deniz.