İlker Kaleli appeared in front of the audience with the FOX TV series called Öğretmen (Teacher) in the 2020-2021 season. However, the Öğretmen series could only continue for 9 episodes. Fans missed the actor, who has been away from the screens for a while.
İlker Kaleli's name is not mentioned with a project yet, but the famous actor often comes to the fore with his love affair with singer Sıla. The relationship of İlker Kaleli and Sıla Gençoğlu, who started to love in the summer of 2021, continues at full speed.
İlker Kaleli celebrated the new age of his beloved Sıla with his latest post from his Instagram account. The actor shared the poses where he and her lover looked at each other with love and said, "Thank you for making me love to laugh. Always smile. Happy new year. Goodbye," he said.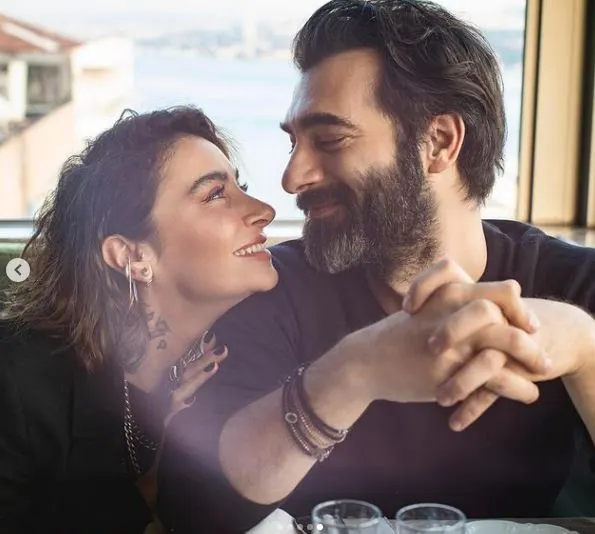 The sharing of the actor, who did not prefer to come to the fore with his private life, surprised his fans. The romantic sharing of the famous actor was showered with likes and comments by his followers.
Fans of the couple, who have been together for about a year, made hundreds of comments on the post in a short time. Sıla Gençoğlu did not leave the sharing of her lover without comment. The famous singer is under the share. She commented, 'Admiring his smiling face'.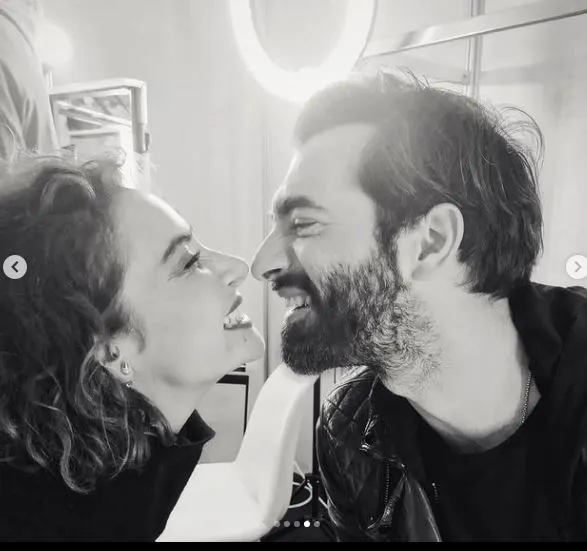 After graduating from Istanbul Kultur University, Department of Art Management, İlker Kaleli, who studied acting at the London Academy of Music and Dramatic Art (LAMDA) acting school, became known to a wide audience in 2012 with the TV series Kayıp Şehir (Lost City).
The production that brought the actor fame was the series Poyraz Karayel, which was broadcast on Kanal D between 2015-2017. The famous actor said in a statement he made in the past months that he had some work to discuss, but that he had not yet encountered a pervasive scenario.
Explaining that he continues to read the script, the actor said, "I hope we will meet again soon," and said that he was eager to return to the sets and excited his fans.