Actor Büşra Develi took a role in the last production of Erkek Severse (Male Love), which was broadcast on the Bein Connect platform.
Büşra Develi's fans, who partnered with Alperen Duymaz in the series, liked the romantic comedy production of which Aslı Zengin wrote.
The fact that the duo of Alperen Duymaz and Büşra Develi were very good partners in the series Erkek Severse, which brought a magical love story to the audience, made the fans very happy.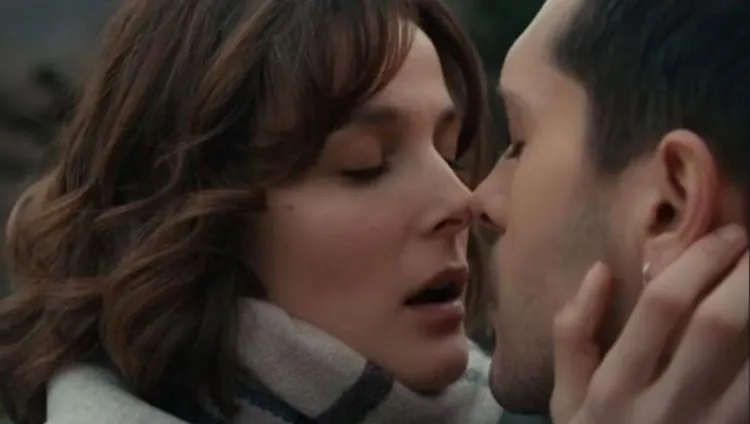 Büşra Develi's new project was eagerly awaited. The actress said that she wanted to spend this summer resting. The beautiful actress said in a statement to the press; "I don't have a clear project, but I want to spend the summer resting. I will decide whether it will be digital or TV according to the works coming in the new season."
Fans of the actress, who gave life to the character of 'Zeynep' in Erkek Severse, expected the series to last 2-3 seasons, but the production was planned as only one season.
The fact that the series was planned as 26 episodes made its loyal viewers unhappy. For those who expected Erkek Severse to last several seasons, this was a source of sadness. The series also stood out as one of the most watched content on the Bein Connect platform.