A actress leaving the Our Story series on Fox TV in Turkey.
In the 24th episode of the series, the Yeliz Characters murdered the victim.
Yeliz character, played by Nilay Duru, was thus separated from the sequence.
Yeliz was playing the daughter of the Fikri.
The main roles in the series are playing Hazal Kaya, Burak Deniz and Reha Özcan.
Nilay Duru joined the team recently.
Yeliz was killed by choking after the men who stole the diamonds she stole.
Yeliz hid the diamonds in the teddy bear of the daughter Zeynep.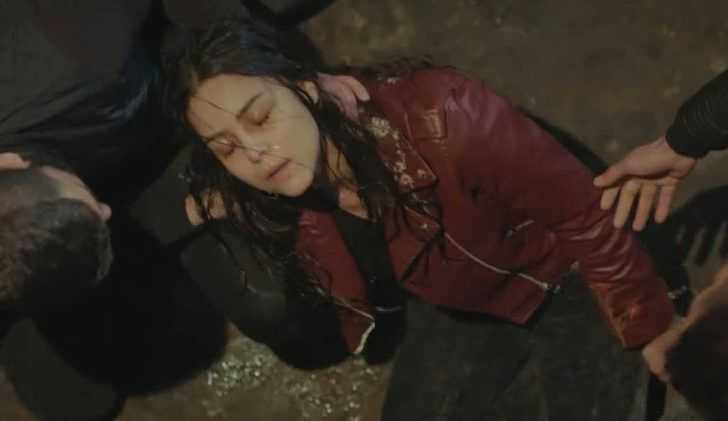 Filiz is the one who will have the little Zeynep who is left without a mother …
But the bad guys who are looking for the diamonds will have trouble with Filiz this time.
The guys who hit the house in the new part shoot Cemil.
The Elibol family now expects a great danger.
We will watch and see if they can get rid of this danger.
We already know Nilay Duru, who gave life to Yeliz character, from the Love Out of Spite series.