After the great interest of Turkish TV series abroad, a brand new process was started. This process aims to bring some productions produced in Turkey to the audience in Latin America first. At this point, the first example was the TV series Maviye Sürgün (Blue Exile).
The series, the trailers of which were shared, was shot in Marmaris and will first meet with the audience in Latin America. Caner Cindoruk stands out as the leading male actor in Maviye Sürgün.
With the series starring Damla Sönmez and Serkan Altunorak, it has once again been revealed how Turkish projects have influenced Latin America.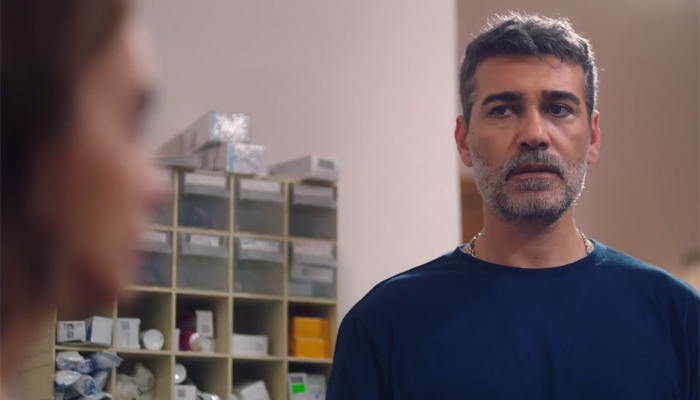 The stories that the Latin American audience desires and the interest to be shown in the TV series featuring the most popular actors in this region means that a whole new process will be triggered.
Turkish TV series will now be shaped according to requests from abroad and broadcast in different geographies. Here comes a second example.
According to the news in the press, studies have been started for a new series starring Şükrü Özyıldız. It has been revealed that the TV series Ajan (Agent), prepared by O3 Media, will be shown in Latin America for the first time.
Caner Cindoruk, who deeply affected Latin America with his TV series Kadın (Women) and Sadakatsiz (Unfaithful), started to make a name for himself in this region with his TV series Maviye Sürgün. Now, Şükrü Özyıldız will experience a similar situation.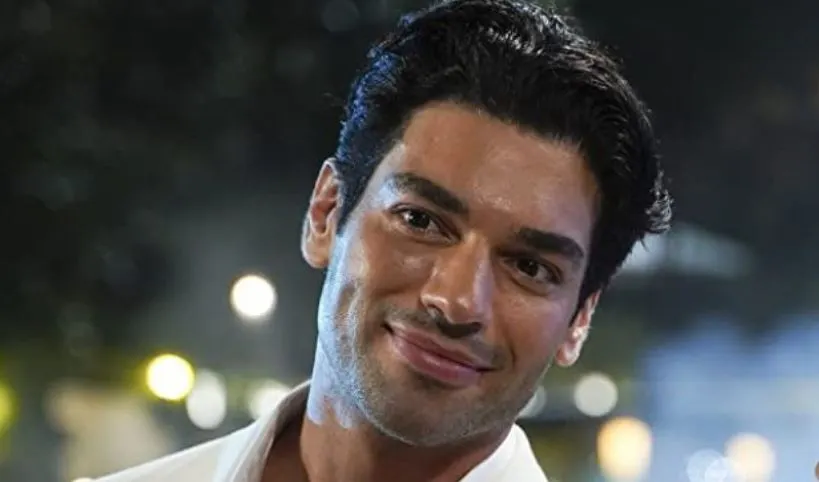 Şükrü Özyıldız, who appealed to a large fan base around the world with the movie Love Tactics, which was recently released on Netflix, will increase his popularity in Latin America with the new TV series "Ajan".
It has already been a matter of curiosity who will be the partner of Şükrü Özyıldız in the TV series "Ajan", which is the romantic comedy story preferred by the audience in this region.