Do you know that Ece Yüksel, who was born in 1997, has been on the sets since 2008, aside from drawing attention recently? Ece Yüksel is a young person who became popular with the character of Elif in Aşk 101 (Love 101) series.
Ece Yüksel, who was a guest of Deniz Ali Tatar's program broadcast on youtube, said that the series Aşk 101 was a life-changing project.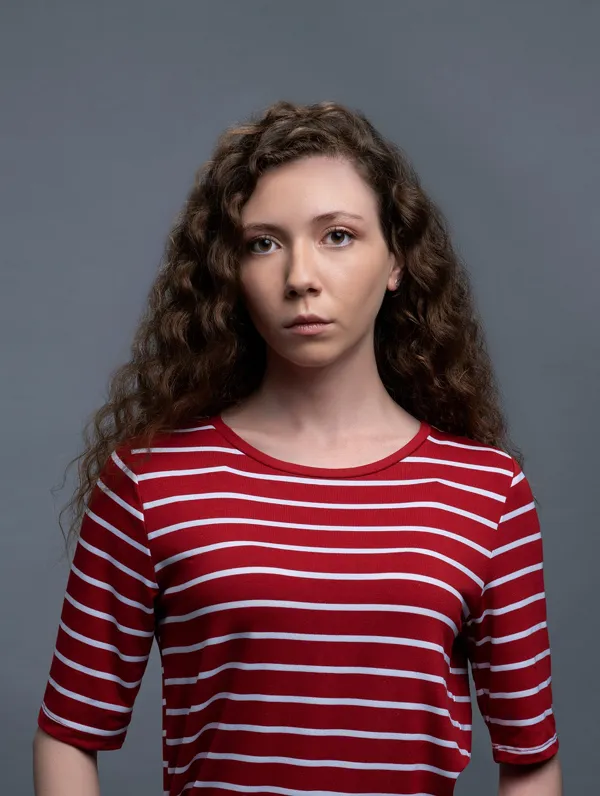 Ece Yüksel said, "I did a really popular job for the first time with Aşk 101. That's interesting too. People started to recognize it all of a sudden. It wasn't really what I experienced. Aşk 101 has changed things. It was very nice, it was a popular job, "she said.
Ece Yüksel, who explained that there are very original characters in the series Aşk 101 and that she also took part in this project with love, later attracted the attention of television viewers when she portrayed the character of İnci in the series Yargı (Judgment).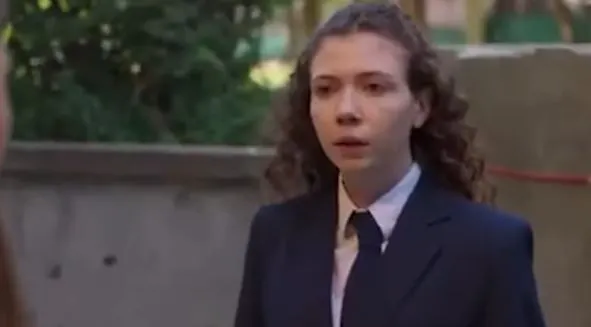 Expressing that people started to get to know her on the street, Yüksel said that it is a chance and a choice to play different characters in the projects she takes part in.
Expressing that the character of İnci is also a very original character and that Yargı is a very good series, Ece Yüksel said that thanks to this role, she received great attention from the citizens on the street.
Pointing to the importance of the tension and excitement in the Judgment series, Ece Yüksel added that the fact that the story is like this brings interest.