In recent years, domestic adaptations of many US-based TV series have been on the agenda. The news about a very special production, again, was an exciting development for those who watched and knew this youth series of the 90s.
The new series of Ay Yapım, which has signed many special projects in Turkey, will be the domestic version of the US-made Beverly Hills 90210. The names that will play in this series of Ay Yapım, the producer of brave projects, are not yet known, but it will not be wrong to say that they are very lucky already!
Because Ay Yapım, founded in 2005 by Kerem Çatay, has produced many TV series that cross the borders of the country. Moreover, there is another example of a youth TV series in which Medcezir is still one of the most popular names in Turkey.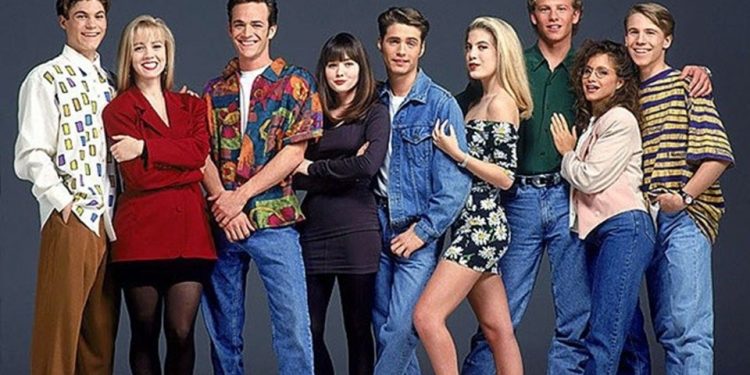 Because Medcezir, which was published in 2013, is also the US-made youth TV series The O.C. It was an adaptation. Çağatay Ulusoy, Serenay Sarıkaya, Taner Ölmez, Hazar Güçlü, Metin Akdülger, Özge Gürel, Çağlar Ertuğrul, Aybüke Pusat, Miray Daner and Burak Deniz, who played in the series that aired for two seasons, are still referred to as the series that made their biggest debuts.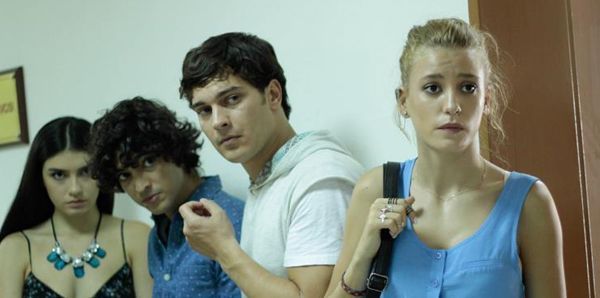 Ay Yapım, which has recently signed the TV series Uysallar on Netflix, is getting ready to attract attention with the adaptation of the US-made Beverly Hills 90210, which was shot in the 1990s and watched with great interest by the youth of that period in Turkey.
The incoming information is not very much yet. There is no information about the cast. But the details of this special project were a matter of curiosity.
Beverly Hills 90210, which was broadcast on the Fox channel of the USA between 1990 and 2000 and attracted great attention all over the world, was shown on Interstar, Kanal D, Show TV and Cine 5 in Turkey as Our Home in Hollywood.