Nilsu Berfin Aktaş, who shined with her beauty and talent in the Kuzey Yıldızı (North Star) series broadcast on Show TV last season, was the guest of the Kalp Yarası (Heart Wound) series as of the 28th episode. The series made an early finale when it was discarded by Atv due to falling ratings.
The new series of the young actress has been announced. Nilsu Berfin Aktaş has signed with NTC Media for the TV series Tozlu Yaka (Dusty Collar) to be shot for the summer season. The project, which is planned to be broadcast on Fox TV in the summer, will be a youth series.
The young actress, who caught the chance of her life with Kuzey Yıldızı, who made the final in May 2021, later portrayed the character of Dilara in the TV series Ölüm Zamanı (Death Time), shot for the digital platform Exxen.
Nilsu Berfin Aktaş, who also shared the lead role with Genco Özak in the Benim Hayatım (My Life) series produced by BVB Production for Star TV, was interested in new projects after the series made its finale in the sixth episode.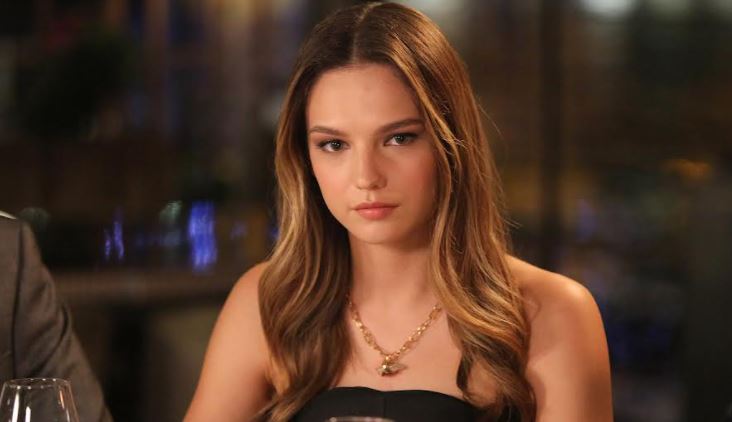 It was unfortunate that the actress's debut with the Kuzey Yıldızı didn't get enough exposure in her next two works. Nilsu Berfin Aktaş, whose fans see a bright future, is already curious about her performance in her new series.
On the other hand, it is interesting that while the casting of the Tozlu Yaka series was underway, it reminded me of Medcezir, which started 10 years ago as a youth series by Ay Yapım in the summer, starring Çağatay Ulusoy and taking place in Tozludere, one of the outskirts of Istanbul.