New projects are taking shape shortly before the start of Disney Plus's Turkey broadcast. It is known that the digital platform will start broadcasting on June 14. After the platform entered the Turkish market, the first project that was talked about was the Atatürk series, in which Aras Bulut İynemli would take the leading role.
Developments related to this special project of Disney Plus, which entered the country with a nice gesture before its broadcast in Turkey, started to come up. It was talked about that a world-famous actor would also play a role in the series in which Aras Bulut İynemli will portray Atatürk. It was even mentioned that this name was Emma Watson, who became famous for Harry Potter.
In the meantime, information about the domestic actors of the series comes to light. Another name, who is very popular and appreciated with his successful acting in each of his projects, has also been announced. According to this, one of the actors of the special project named Atatürk will be Songül Öden.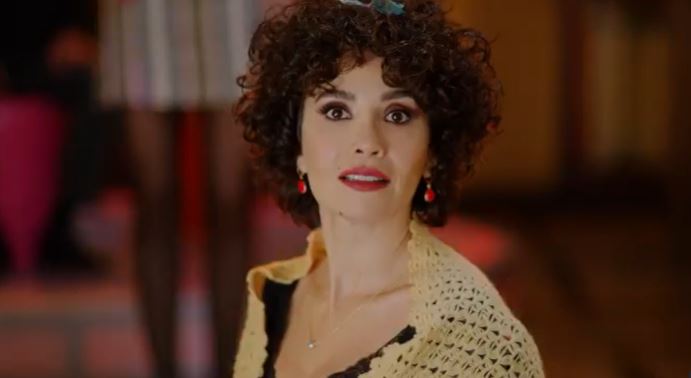 It has also been revealed that Songül Öden, who is on the agenda with the TV series Oğlum (My Son) on Show TV and "Uysallar" on Netflix, will give life to a very special historical figure in the TV series Atatürk. It has been learned that Öden will play the mother of Mustafa Kemal Atatürk, Zübeyde Hanım.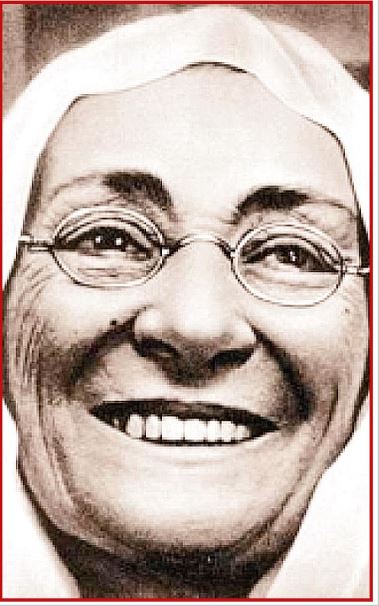 It was a nice surprise for the audience that Songül Öden, who will take the lead roles with Aras Bulut İynemli, will give life to the mother of the Great Leader. Excitement is at its peak regarding this series and role, which will have a very special place in Öden's career.
While the cast of the Atatürk series, which will be broadcast on Disney Plus on the 100th anniversary of the founding of the Republic of Turkey, is slowly emerging, intense preparations for the series continue.