Famous actress Alina Boz was the leading actress of the TV series Bir Peri Masalı (A Fairy Tale) on Fox TV. The series completed its screen life by making the final on Tuesday, December 27, with its 13th episode. Alina Boz made an impressive partnership with Tarık Emir Tekin in the series that her fans were waiting for with great excitement but could not find exactly what they were looking for.
With Bir Peri Masalı series, this season will be remembered as a production that did not attract much attention and completed its screen life in 13 episodes. Alina Boz fans are now excitedly waiting for the new project of the famous actress.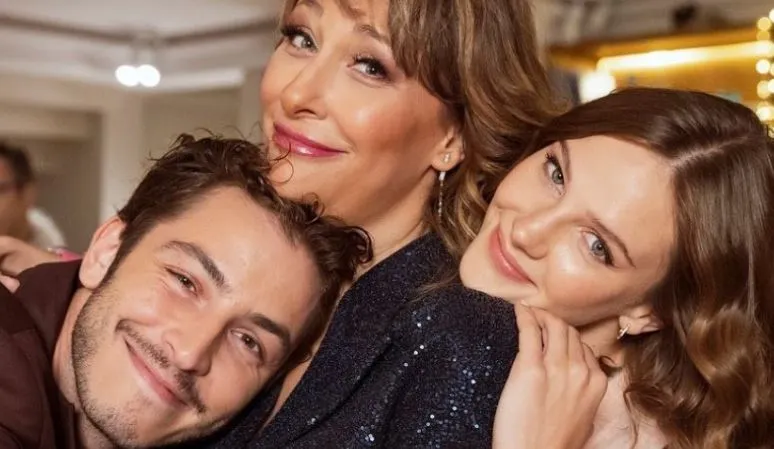 Alina Boz takes part in the crew of the movie Yılbaşı Gecesi (New Year's Eve), which will meet with the audience on Disney Plus on December 30. The film, which carries the signature of Gülse Birsel, is also of great importance for Alina Boz.
The young actress, whom we will watch in one of the most different examples of comedy, will both surprise her fans as a concept and a special process took place for her in 2022, as she took part in Gülse Birsel's projects for the first time.
The actress, who showed her beauty in white at the promotion meeting of the Yılbaşı Gecesi, said that she was very happy to be together with both Gülse Birsel and a very effective staff.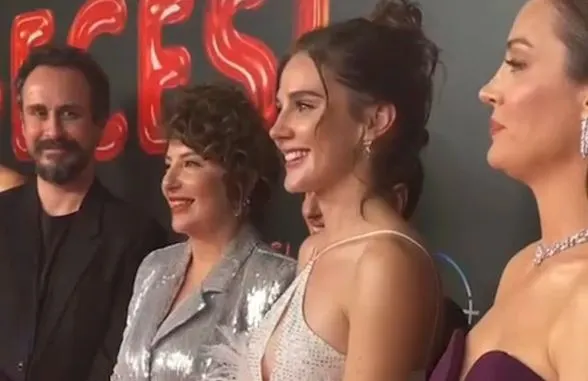 Alina Boz said, "Yılbaşı Gecesi is always very special, new hopes, new wishes, new wishes. I am very happy that we turned such a beautiful day into such a beautiful film."
Alina Boz stated that it was a very enjoyable film and said that she was very happy to be able to take part with this team.
Dazzling with her elegance and described as one of the most successful actresses of the last period, Alina Boz also thanked the Disney Plus team, who completed the film by editing it very quickly.