Ada Masalı (meaning: Island Tale) series, which started as a summer series and continued for a while in the season, left a pleasant sound on the audience as a romantic comedy production. With the series, the leading actors Ayça Ayşin Turan and Alp Navruz became the most popular couple of recent times.
The couple, who did not appear together for a long time, hid their love for months, but with the finale of the series, they began to live their relationship out of sight. Ayça Ayşin Turan and Alp Navruz were compared to each other in the Ada Masalı series.
It's been four months since the Ada Masalı series ended. While Ayça Ayşin Turan has not signed a TV series deal yet, she chose the commercial film and became the brand faces by making an agreement with the cosmetics brand L'Oreal.
Alp Navruz, who is among the sought-after actors of the last period, preferred to get away from the sets for a while, like his girlfriend, instead of starting a new project immediately after his success with the series. The successful actor announced the project, which will soon appear on the screen, in an interview he gave last night.
Stating that he has already agreed with a company for the commercial film and that the shootings are continuing, the actor said the following about his new project; "I will have another commercial shoot in April, it will be on the screens soon."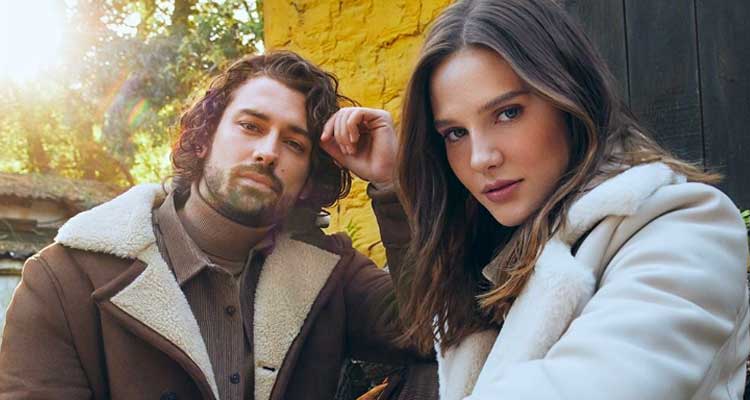 Alp Navruz, who did not provide brand or details, had previously been the advertising face of Defacto, a clothing brand, with his former partner Alina Boz.