Ayça Ayşin Turan and Alp Navruz, who shared the lead role in the Ada Masalı series broadcast on Star TV, became a good couple. Although there are rumors of love between them from time to time, the duo announced that they are very good friends.
The last post of Alp Navruz from the couple, who constantly took photos of each other from the set of the series and shared them with their followers on Instagram, made their fans laugh. The actor took the camera and posed for his partner. He also wrote 'Additional work' under the photo he shared on Instagram.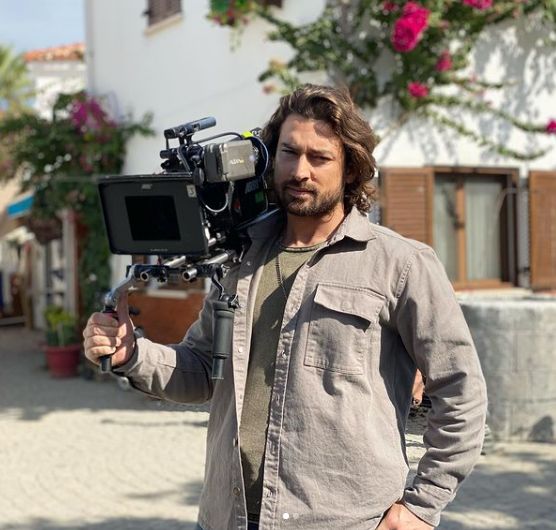 Erdem Kaynarca, his co-star, who played the character of "Batu" in the series and said goodbye to the series in the last episode, also made a humorous comment, "You haven't left the industry anymore!" Alp Navruz's post received many comments and likes from his followers in a short time.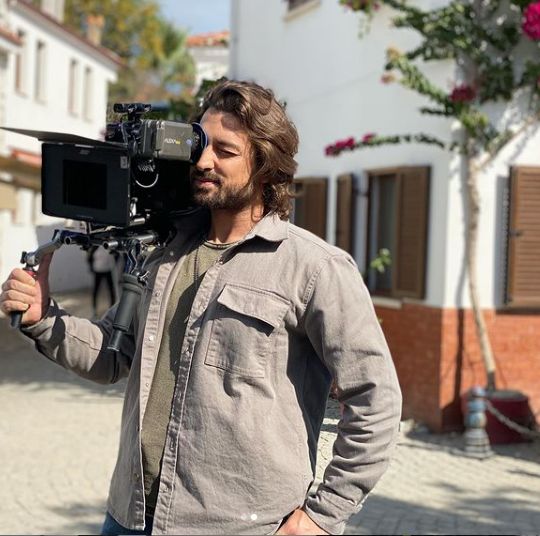 Ada Masalı series was lucky for Alp Navruz. Alp Navruz, the face of a cosmetics brand, will also reunite with Alina Boz, who starred in the TV series Elimi Bırakma, published between 2018 and 2019, for a commercial for a clothing company.
The commercials of the duo, who made a deal with the Defacto brand, are already eagerly awaited by their fans.