Masumlar Apartmanı series, which met with the audience last season on TRT1 screen, attracted great attention. The second season of the series is eagerly awaited. In the new period, a new famous name will take its place in the roster.
The shooting of the series Masumlar Apartmanı has not started yet. In addition, Ezgi Mola's catching coronavirus caused the plans to be disrupted. The return of the series will be delayed a little.
Farah Zeynep Abdullah, who played the character of İnci in the first season finale of Masumlar Apartmanı, left the production. The actress, who could not handle the scenes psychologically anymore, said goodbye to the production of her own accord.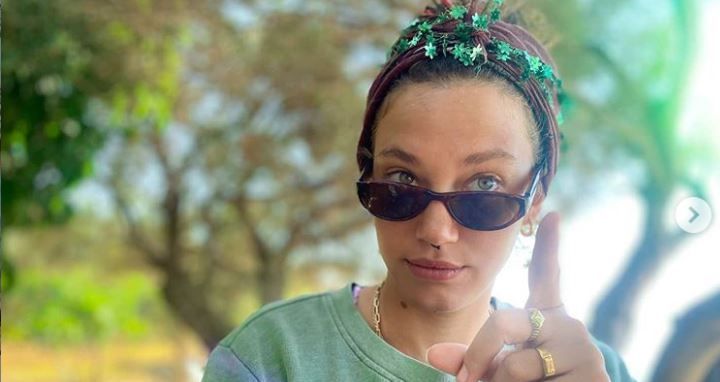 In the second season, the name to join the series was Melisa Şenolsun. While journalist Birsen Altuntaş announced the transfer, the beautiful actress will meet with her fans on the TRT1 screen in the new season.
Melisa Şenolsun made a deal for the lead role in the Aziz series last week. Murat Yıldırım, who met in the lead role, received a great reaction from the fans and left the series at his own request.
It turned out that Melisa Şenolsun will play the character of Yıldız in the series. It is also stated that shooting will begin soon for the series of Masumlar Apartmanı signed by OGM Pictures.