As Fox TV's longest-running project, the Yasak Elma (Forbidden Apple) series has been attracting viewers for 6 seasons. The good viewing rates of the channel on Monday evenings made one forget the bad luck experienced on other days. During the success of the 6-season Yasak Elma, Fox TV could not produce another series that could replace this production.
The TV series that the channel put forward with very different concepts were always short-lived. However, the Yasak Elma series brought great gains to Fox TV with a very strong audience support from the first day it started until the final episode to be broadcast on Monday, 29 May.
Eda Ece's name has been heard by Turkish TV series fans in many countries of the world as well as Turkey. Yıldız character joined the phenomenon characters in the Turkish TV series industry.
Eda Ece gained great fame thanks to this project. We witnessed that Eda Ece was able to take the story to a whole new level, especially in improvised scenes, with the permission of the directors.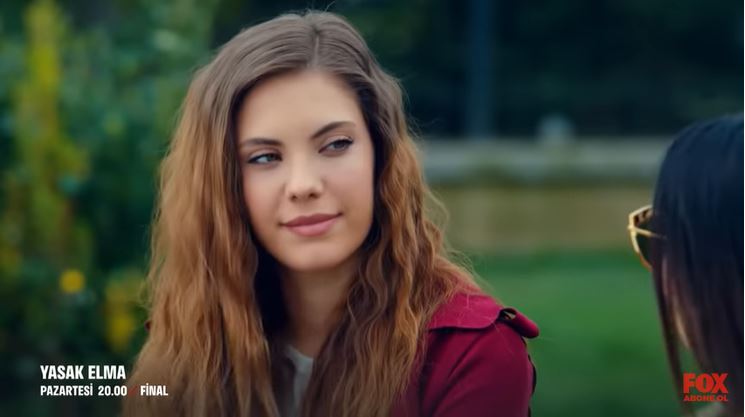 Şevval Sam was one of the names in the story for six seasons and he did justice to the lead role. After the first two seasons, Sevda Erginci once again pleased her millions of fans by taking part in the 6th season.
Taking part in the series; actors such as Onur Tuna, Talat Bulut and Nesrin Cavadzade also showed their talents during their time. Berk Oktay also became one of the unforgettable memories of Yasak Elma as a very important part of this story.
Let us remind you that Murat Aygen and Biran Damla Yılmaz also made great contributions to the series. There were many valuable actors whose names we could not count in the cast of the series.
Yasak Elma, one of the most successful works of Medyapım, the production company of the series, also stands out as the longest-running TV series project of producer Fatih Aksoy.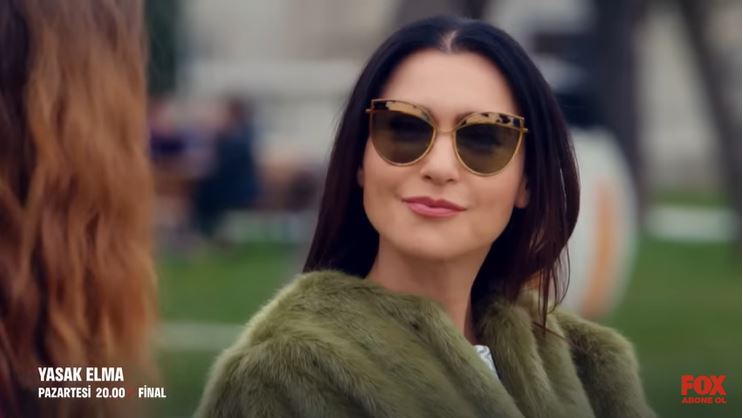 As a result, the Yasak Elma series has contributed a lot to both its producers, its actors, the workers in the team, and Fox TV.
However, after the Yasak Elma, which will make its final with its 177th episode on Monday, May 29, the meeting of millions of viewers on the Fox TV screen on Monday evenings will also disappear.
Considering the bad luck of the channel in keeping the series that has been going on for many years, it is a clear fact that it will look for the Yasak Elma series a lot.