The duo of Alp Navruz and İrem Helvacıoğlu came together in the lead role of the new drama series prepared to meet the audience on TRT1 screens. The shooting of the series, which has been prepared by Gold Film for a long time, continues.
It has been revealed that a significant change has been made in the series named Cennetin Çocukları (Children of Heaven), which is expressed by many as that the public broadcaster TRT1 is considering replacing the series named Masumlar Apartmanı (Innocents Apartment).
The series was adapted from Atike Hınçlıer's book, Yürek Çıkmazı (Heart's Impasse). Usually, the name of the book was given in the adaptation series, but the name of the Cennetin Çocukları for this series has been on the agenda for a while. When the first shooting of the series began, Alp Navruz appeared with a clapperboard and the name "Cennetin Çocukları" was mentioned for the first time.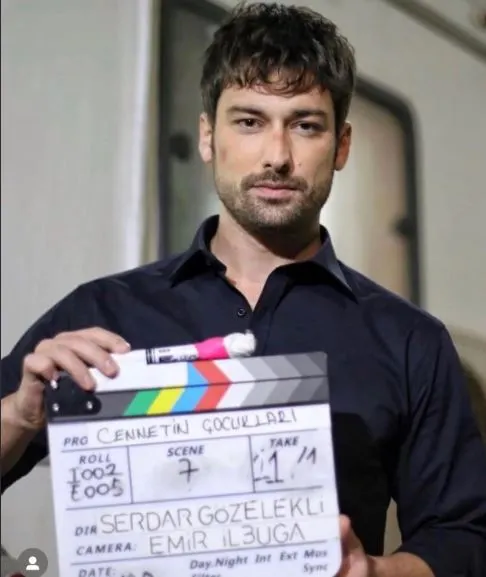 However, at the last moment, it was revealed that the name was changed before the promotion of the series started. In the new TRT1 series, which will be presented under the name of Yürek Çıkmazı, a mistake has been corrected. Because the title of the book was very suitable for the story of the series, and it was questioned why the name Cennetin Çocukları was chosen.
The impressive partnership of Alp Navruz and İrem Helvacıoğlu is eagerly awaited in the TV series Yürek Çıkmazı, which we will watch on TRT1 soon.
You will also find the impressive story of a woman who has to hold on to life for her children in the series Yürek Çıkmazı, which will be told about a man under the influence of alcohol, with a personality disorder and a tendency to violence.