Tansel Öngel participated in the series project of Masumlar Apartmanı (Innocent Apartments), which continued successfully for two seasons, but became one of the most important names in the story with the character of Naci he portrayed.
The actor, whom we have been seeing on the screen with different roles recently, and who has had a busy period in his career by taking part in movies, takes the lead role in the new series Hayat Bugün (Life Today) in the new season.
Along with Ulaş Tuna Astepe, Hazar Ergüçlü, Hande Doğandemir, Şerif Erol and Mert Denizmen, the other name in the lead role of Hayat Bugün was Tansel Öngel.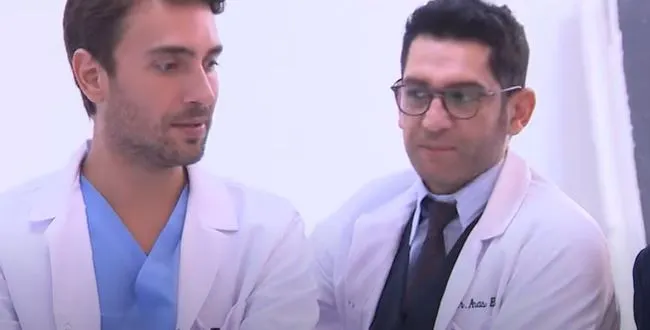 The actor, who took his place with the character of cardiovascular surgeon Aras Erdem in the series, stated that he will appear in front of his fans with a very important story.
Tansel Öngel said, "All our doctors are very valuable. With this work, we realized once again that they are definitely doing something very divine. The character I play is one of the doctors who take a person's heart and try to bring it back to life, a doctor who loves his job very much."
Expressing that he understood how important a profession is being a doctor thanks to this series, the actor said that they went to a hospital before the shooting and they did preliminary studies there.
Tansel Öngel said, "We witnessed the lives of doctors once again, we witnessed how difficult and valuable something they did. Believe me, if we witness their lives, our respect will increase even more. That is what this series will lead to."