Demet Özdemir's fans are eagerly waiting for her new project after the TV series Doğduğun Ev Kaderindin. The actress, who met with Şükrü Özyıldız in the lead role, returns to the sets again.
Demet Özdemir, who created a good holiday opportunity with her lover Oğuzhan Koç, had pleasant moments with her friends in the Aegean. There have been many news about Demet Özdemir's holiday on the agenda of the magazine for a while.
The vacation period for the player is also coming to an end. The team is expected to come together in the coming days for the shooting of the movie called Aşk Taktikleri. Şükrü Özyıldız announced last week that they will be on the set in a week or two.
The duo of Demet Özdemir and Şükrü Özyıldız also performed various rehearsals on the script with the director. Now it's time for the duo to meet for the first time. The two actors, represented by the same agency, have yet to meet.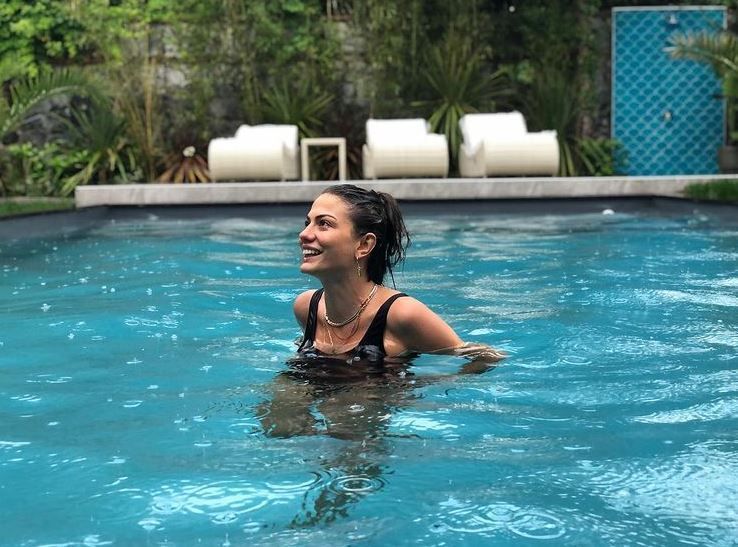 Demet Özdemir had told in her previous interview that she had heard the name of Şükrü Özyıldız a lot and was looking forward to meeting her. The actress, who tanned on vacation before the movie Aşk Taktikleri, shines again with her new image.
Demet Özdemir not only took a vacation, but also deepened her relationship with her lover Oğuzhan Koç and had the opportunity to listen to her mind in this process.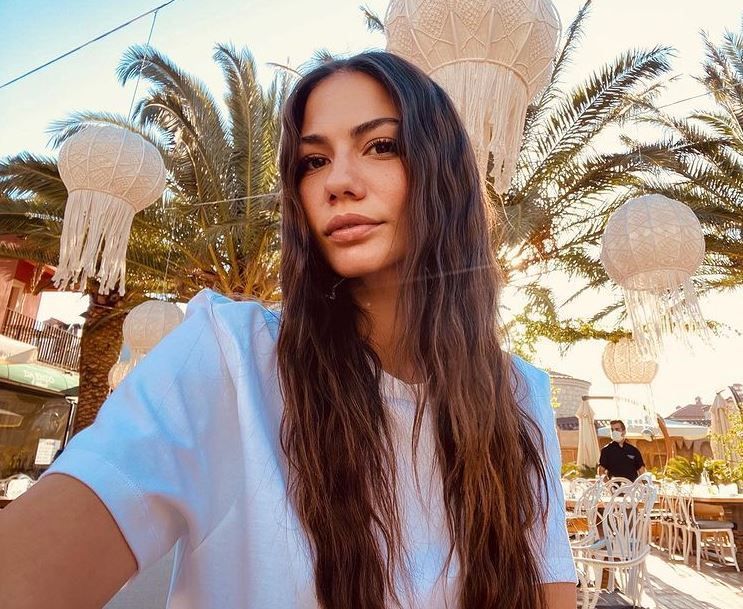 The actress's vacation scenes also reflect how happy she is. Demet Özdemir continues to publish the promotions of the brands she collaborates with on social media. The actress advertises by showing how she places the products she uses in her own life, not ad shares. With this strategy, Özdemir gives the message "I use it, you can use it safely".