After the Yeşilçam series, Bora Akkaş will take his place in a new series that will make an impact. Bora Akkaş, who will return to the television screen, not digital this time, has made an agreement for the lead role of the new series called İçimizden Biri.
It was known that Ersoy Güler, the director of the North Star series, which lasted for 2 seasons and affected a large audience, was in preparation for a new series.
Bora Akkaş plays the character of Hakan in the Yeşilçam series, starring Çağatay Ulusoy, Selin Şekerci and Afra Saraçoğlu, broadcast on BluTV. The second season of the series, whose first season was completed successfully, started shooting. Bora Akkaş has decided to be not only in digital but also on television screen in the new era.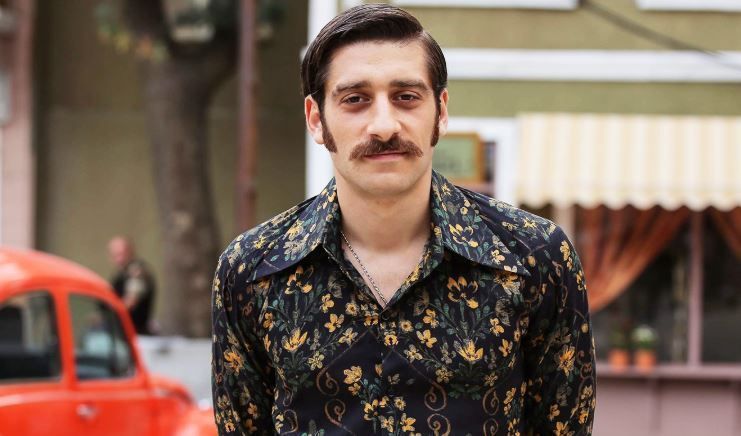 In addition to Bora Akkaş in the TV series, İçimizden Biri, which will start shooting in Marmaris soon; There are also master names such as Mustafa Avkıran, Renan Bilek and Derya Alabora.
It is stated that there is no clarity yet that negotiations are continuing for the female lead of the series.
The team will meet in Marmaris at the end of July for the project that Ersoy Güler wrote and directed.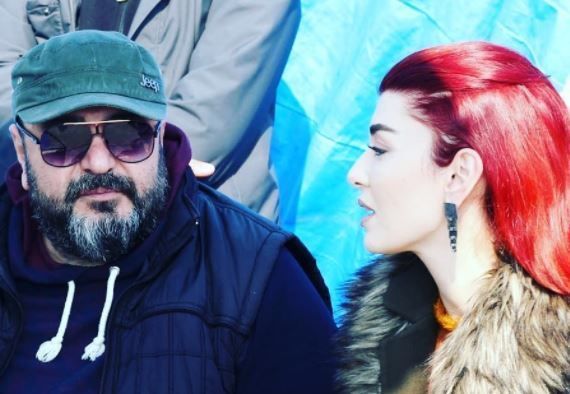 The character of Bora Akkaş in the new series to be broadcast on Show TV is also curious. The actor, whom we have watched in many different characters, has been on the sets since 2002.
Bora Akkaş, who came to the fore with the character of Zekai in the popular family series named Geniş Aile, was also remembered with the character of Mutlu in the series Aslan Ailem.
Known for successfully portraying different roles, the actor took part in the character of Yağız in the TRT1 TV series called Tutunamayanlar last year.