Famous actor Engin Öztürk, who is preparing to come to the screen with the TV series Sıfırıncı Gün (Day Zero), which will be broadcast on TV8 in the new season, is very excited.
In an interview with Elle Turkey Magazine, the actress pointed out that his new project is different from the projects he has been involved in recently and explained his excitement with the following words;
"The story and script of Sıfırıncı Gün, its difference in genre from other works I have done recently, the beauty of the team we will be working with in every sense… I have not been this excited about the establishment of a business in a long time."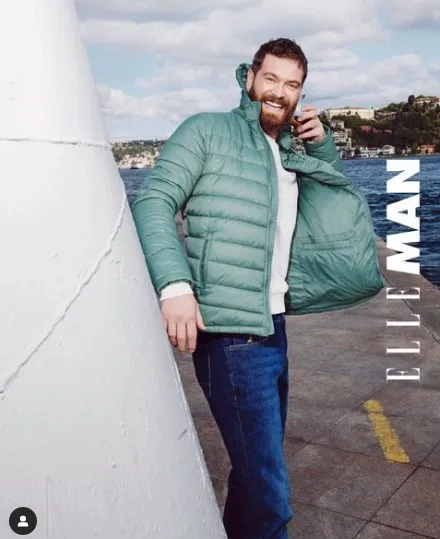 Stating that one of the most difficult things in life is to define yourself, Engin Öztürk said, "Once you're a variable… As I experience and learn new things, I can lose my connection with the old ones or even increase… I know that I can only understand my reaction to any event or occurrence when that happens."
The famous actor explained his outlook on life with the following words; "I have one sharp judgment; that nothing is absolutely black or absolutely white… You call the area in between gray, I don't define it. In this world where 8 billion people and many more living things live, precise and sharply defined judgments that end with 'is' / 'is' in social life, frankly, seem funny to me."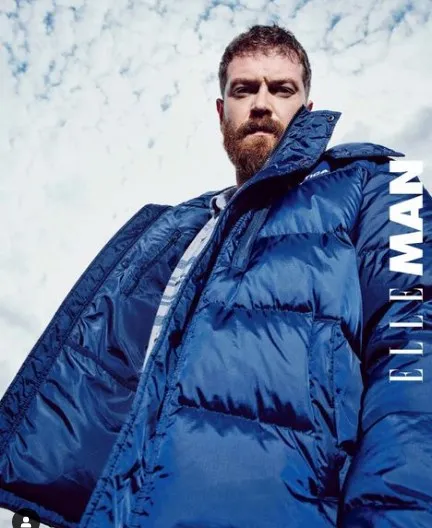 Yiğit Özşener, Sarp Akkaya, Damla Colbay, Uğur Uzunel, Savaş Özdemir, Berk Cankat and Çağla Irmak accompany the actor in Sıfırıncı Gün.