Famous actor Oktay Kaynarca had previously announced that he was preparing for a new series. The famous actor, who said that the team is working for this series and that they will be on the air in September at the latest, is now having a rest period.
In September, the contractual crisis between the producers of Eşkıya Dünyaya Hükümdar Olmaz and the publisher ATV caused the series to say goodbye to the screen. ATV, which filled the Tuesday evenings with the series called Destan, finished the 6-season series despite the objections of millions of fans.
The news that producer Bahadır Özdener agreed with BluTV for the continuation of the series made the audience very happy. The unreleased 200th episode of the series, called the Son Efsane, will meet with the audience like a movie on BluTV.
Then, with new characters, the legend of Eşkıya Dünyaya Hükümdar Olmaz will be continued in a different way. It is planned that Ozan Akbaba will take the lead role with the character of İlyas Çakırbeyli in this new period.
So, will Oktay Kaynarca take part in the new period? The backstage information was that the player would make a different series for ATV and meet with his fans in 2022.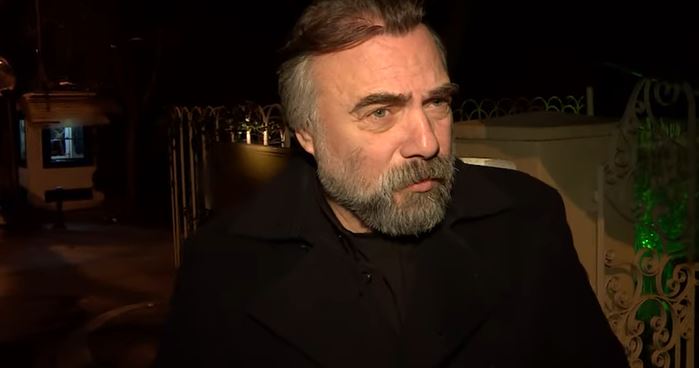 Kaynarca said in his statement, "I don't know. We don't exist. We are not in the project. We don't know if there is such a thing. I am not the decision maker. If you talk to friends who are the decision makers on this issue, you will get more reliable information.
Oktay Kaynarca, who clearly stated that he had nothing to do with the renewed project, stated that the Eşkıya Dünyaya Hükümdar Olmaz project was completely left behind for him.
Even if the fans of the series are not satisfied with this situation, it is now clear: the character of Hızır Çakırbeyli is over and Oktay Kaynarca is not likely to take part in the project again.