The new episodes of the series, which met with the audience on the Fox TV screen with the name Erkeğe Güven Olmaz (EGO), which is an abbreviation of the words "Do Not Trust Men," are eagerly awaited.
Especially this week, the wedding images of Sibel and Erhan will be displayed in the new episode. While Melisa Aslı Pamuk will reveal her beauty in a wedding dress, Alperen Duymaz will show off his charisma with his bowtied suit.
The audience of the series, in which Alperen Duymaz and Melisa Aslı Pamuk starred, is increasing every week. The series, which is followed by a loyal audience, draws attention with the harmony of the two leading actors.
The fact that the female actors of the series are in an elegance race is another detail that does not escape attention. Melisa Aslı Pamuk, the leading actress of the series, plays the character of Sibel and dazzles with her beauty as well as her talent.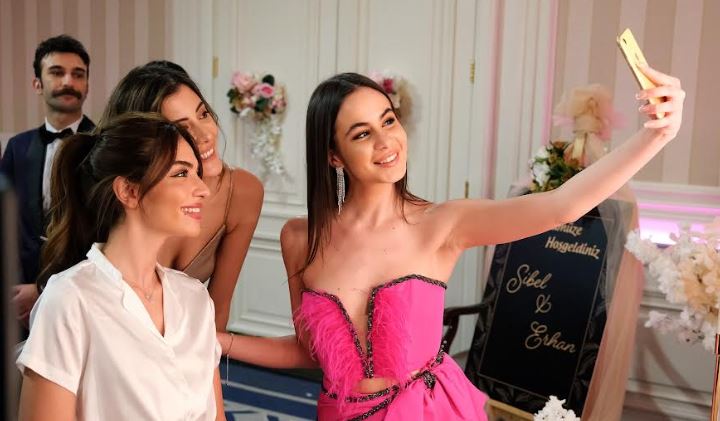 The outfits of Sibel character also have the power to impress the fans of the series in every new episode.
In addition to this, another important actress of the series, Rüya Helin Demirbulut is giving the most important test of her career.
We can say that the actress we watched with the character of Elif gave a very successful exam in the series and the clothes created for the character attracted the attention of the audience.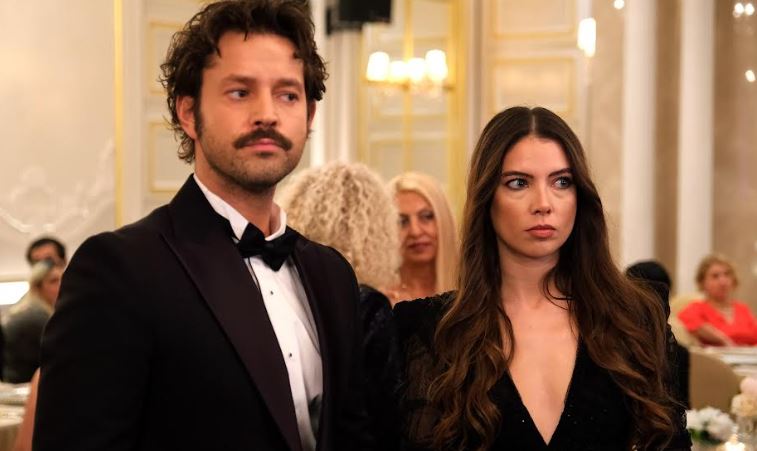 You can clearly see the elegance race of all the female actors of the EGO series in the published episodes, trailers and photos.
Like the female actors, it was reflected in the photos that the clothing selection of the male actors was very successful.
Ahmet Kayakesen, in the character of Tuncay, plays a very different character and attracts attention with his clothing style.
We can say that the clothes in the sporty lines chosen for Alperen Duymaz, who feels the love of millions with him in this series, suit the actor very well, and especially the black color is one of the dominant colors in the series.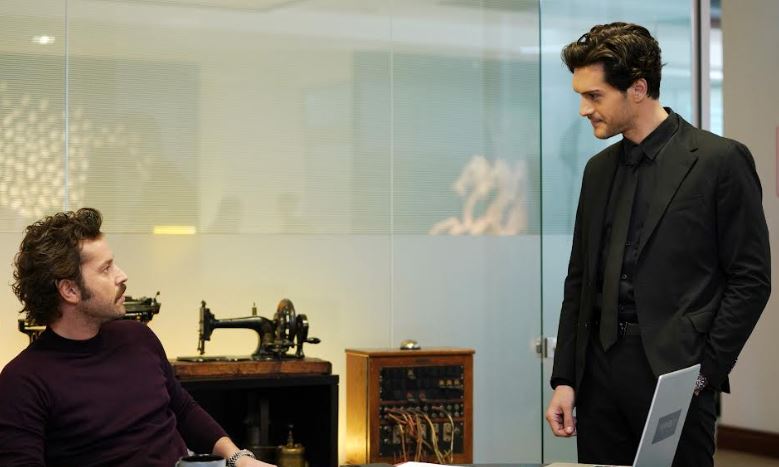 5 episodes of the series have been published so far, and it should be noted that achieving a stable rating also serves the success of the EGO project.
The strong harmony and high energy of the Alperen Duymaz and Melisa Aslı Pamuk duo made the project talk so much.
The EGO series is followed by a very influential audience, especially on social media, and fans make a great effort to keep it on the agenda with thousands of shares every week.