Çöp Adam (Stickman), which is broadcast on Star TV on Wednesday evenings and stands out as one of the best series of 2023, is also talked about with its successful rating performance.
The depth and intensity of emotion in the characters of both Engin Altan Düzyatan and Elçin Sangu draws the audience into the story.
Düzyatan, whom we watch as Tamer, successfully portrays a character who has a mixed mood and can do evil. The Peri character, on the other hand, wanders around like an aimless woman after a bad childhood, and suddenly finds a new life with Tamer.
Elçin Sangu's success in the character of Peri lies in her reflecting the intensity of emotion to the audience very well. While many TV series fans say that they are following the series for Elçin Sangu, they are also happy that the actress has finally found the series she was looking for.
Sangu, who was popular with the Kiralık Aşk (Love for Rent) series, could not find a role as she wanted in her next projects and could not make good debuts. But the Çöp Adam (Stickman) project was a job that changed that.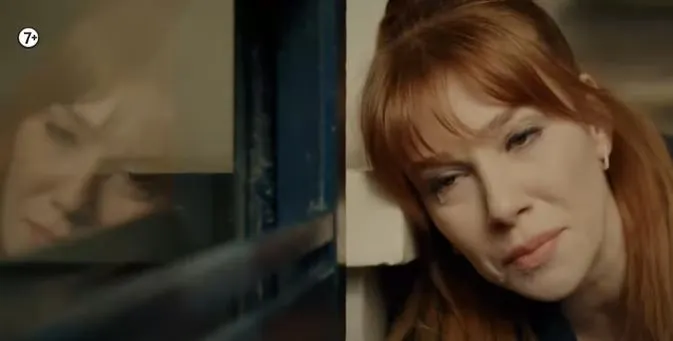 A number of fans of the TV series talked about how the character of Peri affected her on social media: "Elçin Sangu portrays Peri so well that you can feel every emotion. I feel so sorry for Peri. She has grown up without love, has taken care of her brother all her life, but after her betrayal she is left alone and aimless. She questioned life. Now Tamer has brought him into the family on top of the evil he has done in the cellar. But all of this did more damage to Peri, both physically and psychologically. She thinks so much about others rather than herself and feels unloved that she prefers to go forever so as not to upset anyone. "
The situation of the Peri character in the Çöp Adam series also deeply affected many people who were stuck with the story on the screen.
There are many people who want Peri to be happy and are eagerly waiting for the next parts of the story for this. A story setup that reflects the longing for people who genuinely love and don't hurt, also makes the on-screen audience question their own lives.