The 7th episode of the Ömer series, which is broadcast on Star TV on Monday evenings, has been left behind. The story of the series, in which Gökçe Bahadır and Selahattin Paşalı took the leading roles, greatly impressed the audience.
There are very emotional moments in Ömer, which is the Turkish version of the Shitsel series broadcast in Israel. The love riddles and family relationships between the characters Gamze and Ömer continue to attract the audience to the screen.
It is seen as a very important development that the series achieved the second place in the category of all people in the 7th episode in terms of ratings and became the most watched series. Especially in this category, leaving the Alparslan series behind can be said to be a great success.
By passing one of the most influential historical TV series of recent years, such as Alparslan, in the ABC1 category, the TV series Ömer shows that it has now achieved the loyalty of the audience.
The deep impact of the political events in Turkey on the society caused the ratings of the TV series on Monday, March 6, to drop considerably. Like the Alparslan series, another important production in the sixth season, such as Yasak Elma (Forbidden Apple), suffered serious ratings losses.
Bir Küçük Gün Işığı (A Little Sunshine) series on ATV also attracted attention as a production that lost viewers in all categories. It was surprising that the series Veda Mektubu (Farewell Letter), the second episode of which was broadcast on the Kanal D screen, also achieved very low rates, as in the first episode.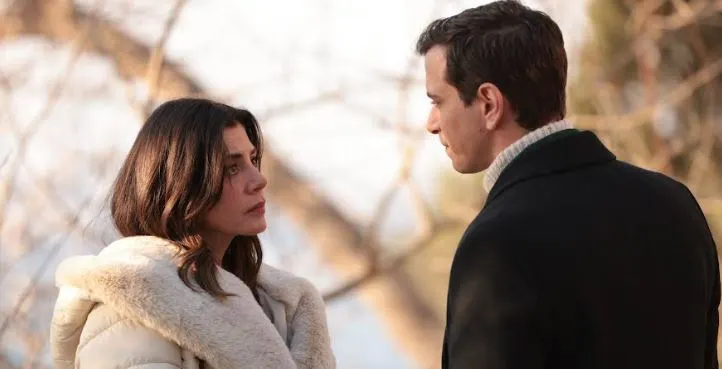 Among the Monday series, only Ömer kept its place last week in all people and ABC1 groups. In the AB group, it also experienced a much smaller decline compared to its competitors.
When we look at these results, we can say that even though it has just started, Ömer's series has given a good test in terms of ratings and that the series has a bone audience.