Gülümsü Kaderine (Smile Destiny) was a short-lived but memorable series. Erkan Meriç was the most striking actor in the series, which tells the story of two young girls growing up in an orphanage. The successful actor is now preparing to meet his fans with his new series.
Famous actor Erkan Meriç has been one of the names that has been on the screen with different projects since 2012 in his acting journey, which he started as an extra. The actor, who is especially known for the daily series Adını Sen Koy, later reached larger audiences with the Savaşçı (Warrior) series.
Erkan Meriç, who took his career one step further with every role he played, made his biggest debut with the TV series "Gülümse Kaderine", which was broadcast last winter. Meriç, who attracted all the attention with the psychopath Fırat character he played in the TV series Gülümse Kaderine, became one of the most talked about names in social media.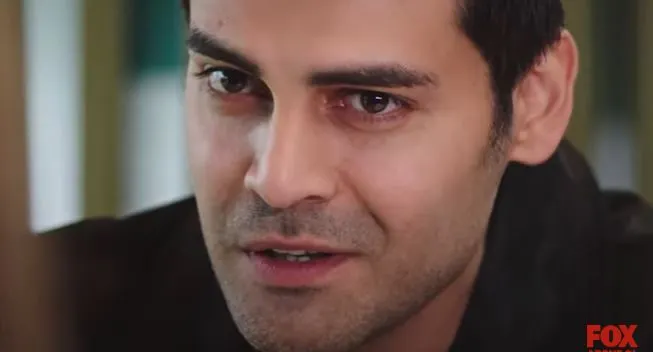 The series "Gülümse Kaderine" succumbed to the rating war, and its very short life ended in the fifth episode. However, the winner of the short-lived series was Erkan Meriç.
Erkan Meriç, who showed what he could achieve in acting with the character of Fırat, took the lead role in the series Yazgı (Destiny) thanks to his performance.
There is no detailed information about Yazgı, which will be a daily series. The series will air daily on TV8. The actor who will accompany Erkan Meriç in the series is not yet clear.
The actor's sharing the lead role with an influential and well-known name will lead to more advertisements for the series Yazgı. Casting selections are still going on, but the preparations for the Yazgı series are in the final stage, and it has been the subject of the news in the press.
Erkan Meriç, who became the most talked-about name of the TV series "Gülümse Kaderine" broadcast on Fox TV with the psychopath Fırat character, was likened to Nuri Alço, who signed the unforgettable characters of Turkish films, with the characteristics of the character.