While the fans of the famous actor Oktay Kaynarca, who made the unexpected finale of Eşkıya Dünyaya Hükümdar Olmaz series broadcast on ATV, were waiting for the news of the new project on the screens, the actor announced that he had taken a hand in a brand new sector with the sharing he made on his Instagram account.
The famous actor, who promoted the new clothing brand in collaboration with a fashion brand, thus entered the clothing industry. Kaynarca shared his excitement with his followers on social media and wrote the following under his photo;
"We finally presented our @oktaykaynarca.design brand with a very nice launch night yesterday. I would like to thank all our teammates for their efforts in embarking on this beautiful but very demanding journey. Our dear elder @kigili_abdullah, who did not leave us alone from the beginning and believed in us, my dear brother.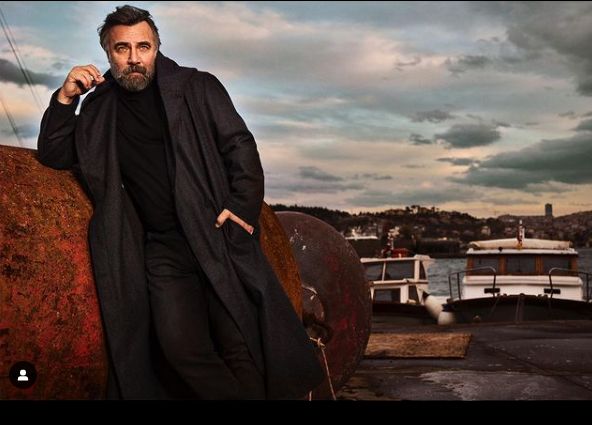 A promotion was held at a venue in Kuruçeşme for the new collection of the actor. Stating that the products are produced in limited numbers, Oktay Kaynarca; "I am in a very exciting day. While making my choices, I acted with the logic of being yourself. That way you become more realistic and more accurate. I tried to be myself in life as much as possible. In this collection, I prepared it accordingly.
I preferred the things that express me that I feel comfortable when I wear it. Each piece in the collection has a number. E.g; There is not 100 of the coats, there are 25 of them. They were produced in limited numbers. We worked by producing my collections in limited numbers instead of trading logic. That's why these products are very valuable to me," he said.
Stating that each product in the collection brings together quality, detail and style, Oktay Kaynarca said, "I am the best version of Oktay Kaynarca, I invite everyone to experience our products to experience this privilege."