Fans who miss Esra Dermancıoğlu in the TV series "Kaderimin Oyunu" will have the opportunity to watch her in a different character. The game, which played the character named Behice in the TV series Bir Zamanlar Çukurova, presented a portrait of a bad woman.
Esra Dermancıoğlu, who plays the leading role in the new series, will give life to the character of Zahide. The actress is preparing her costumes together with Tanju Babacan. Zahide, who is rich in soil, married and has children, will appear in front of the audience as a woman on her own. Esra Dermancıoğlu, who offered to work with the famous fashion designer for Zahide Demirhan's clothes, achieved her goal.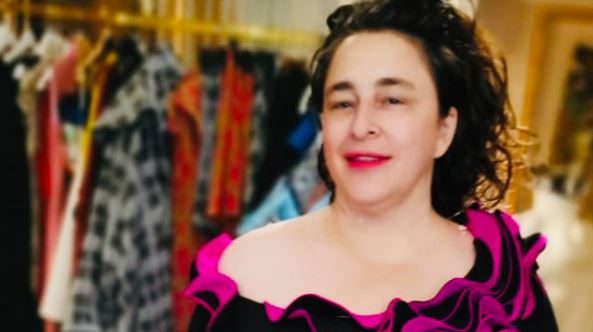 The actress spoke about this subject as follows: "We met with Tanju Babacan in the short film he made for Fashion Week. We fell in love with each other, I don't know him exactly, but I fell in love with him. A name who knows every type of woman's structure and makes wonderful designs according to it, did not break me in this project either."
Explaining that costumes were prepared according to the character of Zahide, Esra Dermancıoğlu also explained that she had a lot of fun during the time she spent with the famous fashion designer.
The actress said, "We design and prepare all of Zahide's costumes according to the character and we have a lot of fun together. But most importantly, I am very comfortable in all costumes, both as an actress and as a woman. Being able to move comfortably in costumes is a very important comfort for me," she explained.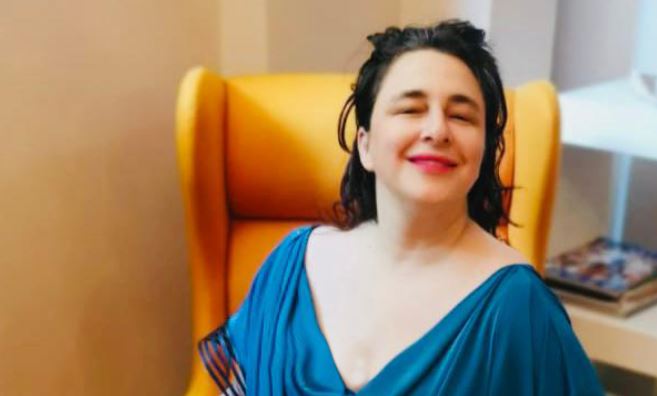 Counting the days to meet the audience, Dermancıoğlu states that she is very excited about the Kaderimin Oyunu and that this excitement will also be reflected on the screen.