The outfit collection Ezgi Mola has been working on for a long time meets fashion lovers with the Ezomola brand. The Ezomola collection, which will be sold only at Boyner stores and at boyner.com.tr, consists of colorful summer colors and the most trendy pieces of the season.
Keeping the pulse of the fashion world, Boyner brings together the Ezomola collection, which offers timeless pieces that reflect the spirit and romance of summer, with fashion lovers. Bringing together the most trendy pieces of the season, the collection attracts attention with the perfect harmony of linen and light fabrics and summer colors such as red, mustard, orange, blue, black and white.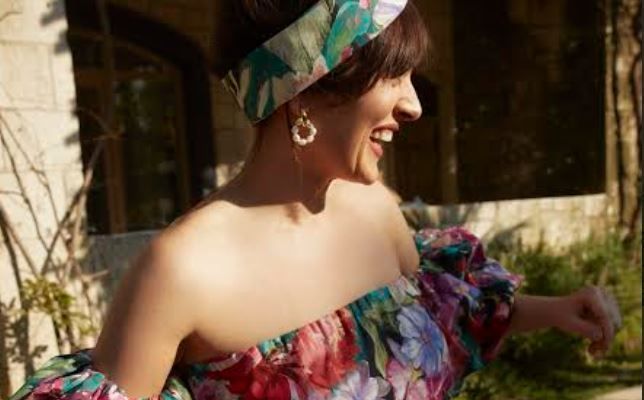 The Ezomola collection, bearing the traces of Ezgi Mola's style, includes a variety of options from sheer mini and maxi dresses to blouses with watermelon sleeves, from lower and upper suits to comfortable shorts and trousers.
The collection, which consists of indispensable parts of the spring-summer wardrobe and can be easily combined with each other, offers both a comfortable and stylish look.
Ezgi Mola: "I am very happy that I have fulfilled one of my dreams."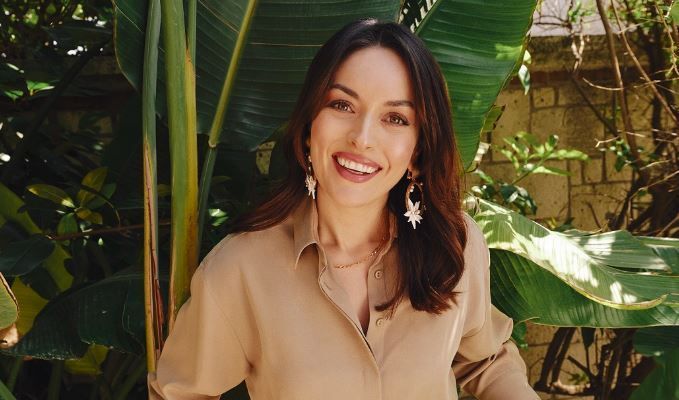 Saying that he has been dreaming of a clothing collection for a long time, Ezgi Mola said about the Ezomola brand: "Ezomola is a project we have been working on for a long time. My dream was to realize a collection that I would feel comfortable in, I would enjoy wearing every piece of it, and everyone could feel the same comfort. I was with my teammates in all processes from the design to the production phase of the collection, I tried to do what I dreamed of being a customer who wanted to say things I like or dislike and buy the product when necessary. We wanted to reflect the chirpy summer feeling to the collection with the fabrics used in their colors. It has become a collection that we bring my dreams to life, and that pleases me. We hope everyone wears it with pleasure. "