Famous actress Fahriye Evcen attended the invitation of the men's clothing brand, of which her husband Burak Özçivit is the face. The actress, dazzling with her elegance, made her say, "Fahriye surpassed the invitation" with the shares she made on her Instagram account.
Evcen's posts received thousands of likes from her followers in a short time. Fahriye Evcen, who always draws attention with her style, said that she liked the tuxedo best for her husband. The famous actress said, "I also love casual clothes, but the tuxedo is different."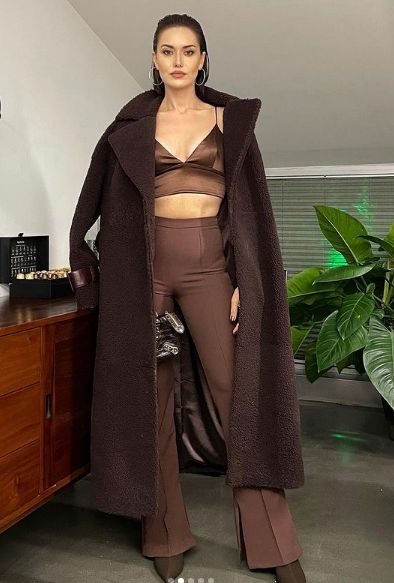 Returning to the sets after a long break with the Alparslan Büyük Selçuklu TV series, the actress stated that he got along very well with her partner Barış Arduç. Fahriye Evcen, who is excited for her new TV series project, said, "We worked on horse and sword for a long time. Action scenes require a little more effort but are very enjoyable. We also get along very well with Barış Arduç."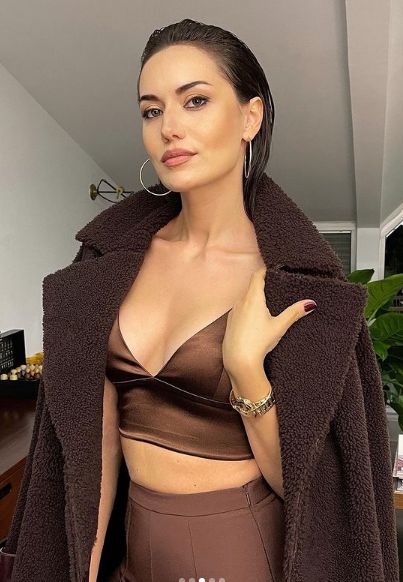 Fahriye Evcen also gave her fans good news; The famous actress, who said that she will be a book project in Central Asia on behalf of Burak Özçivit and herself, said, "The book is completely published on behalf of Burak and me. A project for the Middle East will be a source of motivation for our fans."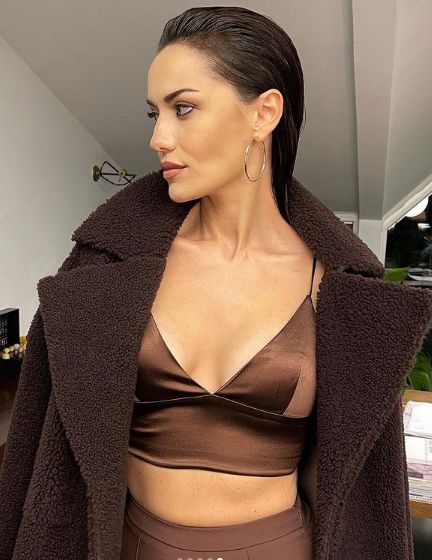 The Alparslan Büyük Selçuklu series, shot by Akli Film, which Fahriye Evcen and Barış Arduç fans are eagerly waiting for, will be broadcast on Monday evenings, but it has not yet been announced when the series will start.