Onur Tan, who has been directing productions in the TV series industry for many years, is known as a name that brings out successful performances. Onur Tan, who also writes a screenplay, will no longer be in the projects, but on the production side of the background.
Onur Tan, who became a partner in the production company Güzel Adamlar with Oktay Kaynarca and Seyfi Şahin, will have his name written on the company's new projects… A new page has been opened in his career for Onur Tan, who will now be on the market not only as a director but also as a producer.
Onur Tan, who has signed many projects in his directorial experience, which started with the Ezo Gelin series in 2007, came to the fore especially with the Kurtlar Vadisi Pusu series. Onur Tan, who is known for adding power to high-action and moving stories, continued the same success in Eşkıya Dünyaya Hükümdar Olmaz.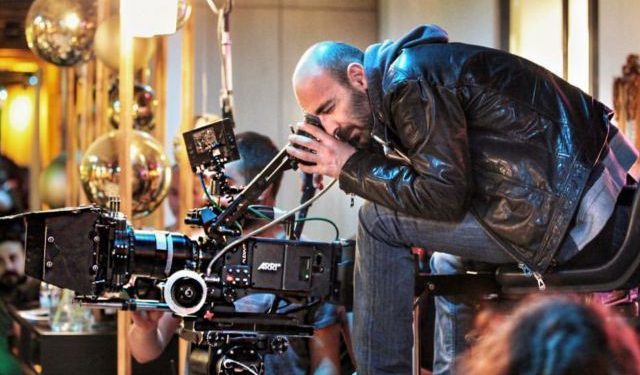 Onur Tan, who directed the series for 199 episodes and showed a stability, also carried out a very important task in ensuring that millions of viewers were on the screen. After working with Oktay Kaynarca for 6 years on the TV series, a new era began for Onur Tan, who is now a partner.
It became clear in the first mission. Onur Tan continues preparations for the series, in which Oktay Kaynarca put forward a big claim by saying "it will be the locomotive of the new season". The director, who will make the series sit by shooting the first 5 episodes, will then continue to work on the company's new projects.
The partnership with Oktay Kaynarca and Onur Tan is expected to bring many productions with it… It is expected that Onur Tan will take over the task after the new TV series goes live in September, and then devote time to the company's new projects.