One of the most ambitious series of Kanal D's new season, Yargı, with its strong subject and solid cast, cannot get enough of the awards. The final award came to Onur Durmaz, who played Lawyer Engin in the series as the Best Breakthrough Actor at the Brand Beauty Awards of the Year!
Onur Durmaz, in the interview about the award, expressed that he was proud, honored and very happy. Onur Durmaz, who won the admiration of the audience with his acting, stated that he had a difficult time in the process up to now and his job was not easy.
"There were times when I worked incredibly, times when I was hungry. I put a lot of effort into putting out the best in acting. And I continue to give, I am very happy with the point I have reached."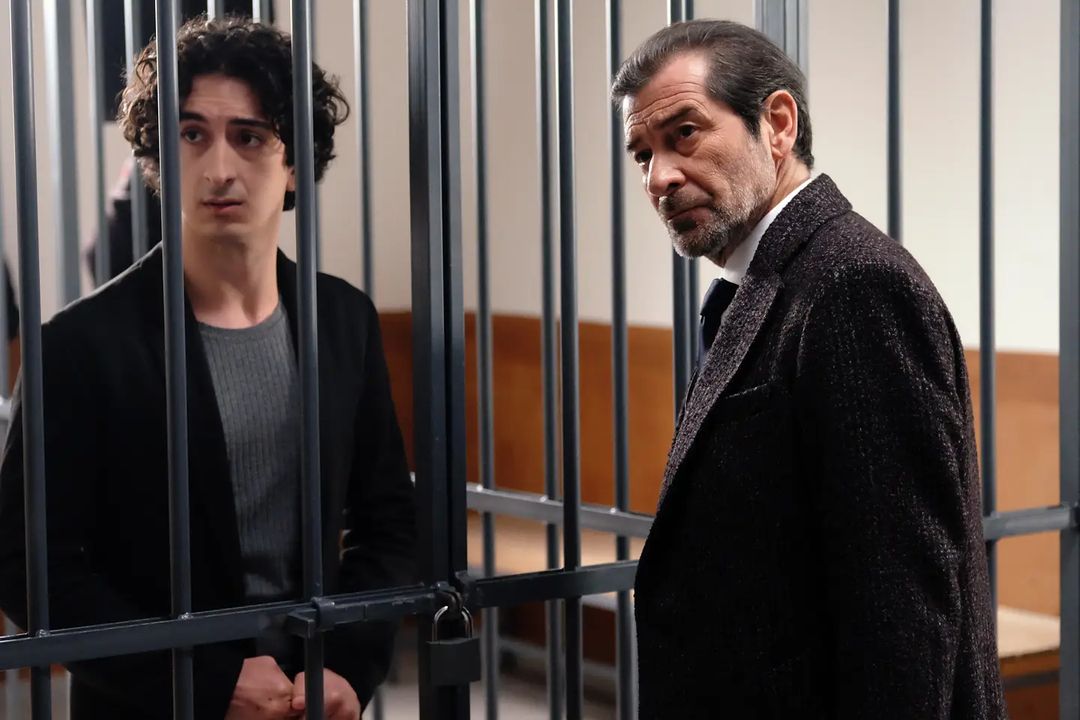 "Is Engin dead? Who is the murderer?" The successful actor, who said that he is now used to frequently asked questions such as, said that he could not answer any of them, and that the audience could only watch and see where the series went in the coming days.
Onur Durmaz, who also gave life to the youth of Çelebi character played by Fırat Tanış in the Kulüp series broadcast on the online broadcasting platform Netflix, said that he worked with and enjoyed great names in both projects, and that he learned a lot from the director to the production and the actors on the set almost every day.