Hayat Bugün (Life Today) Show TV series continues to meet with the audience on Wednesday evenings. Hande Doğandemir, who is in the series with the character of Emergency Medicine Specialist Derin, is also trying to overcome a very difficult role.
Expressing that it is not possible for her to do such a profession in her normal life, the acressr said that with the series, she understood better how hard the emergency medicine specialists work. The actress, who participated in the program on Onedio's youtube channel with her partner in the series, Tansel Öngel, made various statements.
Hande Doğandemir, on the other hand, gives life to one of the most different roles she has played in her career, with the character of Derin in the TV series Hayat Bugün.
Doğandemir, who had the opportunity to observe in the hospital for her role before starting the series, stated that this profession is very difficult.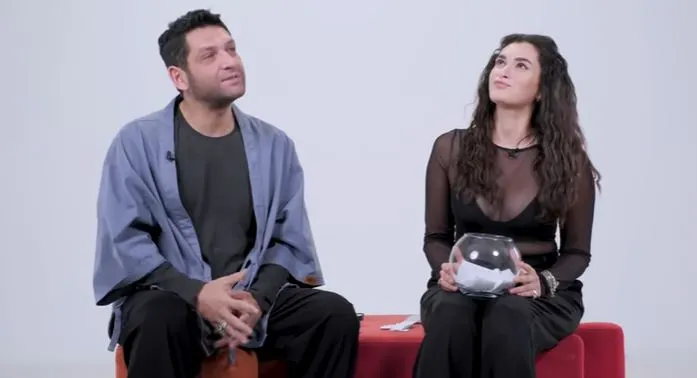 The famous actress said, "Being an emergency specialist is one of the most difficult professions in the world. When I got into it, I understood better, I have incredible respect."
When asked what was in her bag that she took to the set, the famous actress smiled, saying, "I'm carrying my house to the set." Doğandemir said, "I have a tablet, books, incense, oils, speakers."
Explaining that she went to the set with a small suitcase, the actress made a joke that "I'm carrying the house to the set".