A young actress of Kırgın Çiçekler, which was broadcast on ATV about seven years ago and attracted great attention from many around the world, is returning to the set. Hazar Motan, who plays the character of Cemre in Kırgın Çiçekler, is getting ready to meet her fans after a three-year hiatus.
Kırgın Çiçekler, shot by NTC Media and screened on ATV between 2015-18, attracted great attention not only in Turkey but also in many foreign countries. In addition to Hazar Motan, the series featured names such as İpek Karapınar, Özgür Çevik, Biran Damla Yılmaz, Gökçe Akyıldız, Çağla Irmak and Aleyna Solaker.
Hazar Motan, who played the character of Cemre Derinoğlu, the only child of a wealthy family in Kırgın Çiçekler, made a big leap in her career with her performance in this series. Motan starred in the TV series Can Kırıkları in 2018, right after Kırgın Çiçekler. However, the life of the series only lasted four episodes.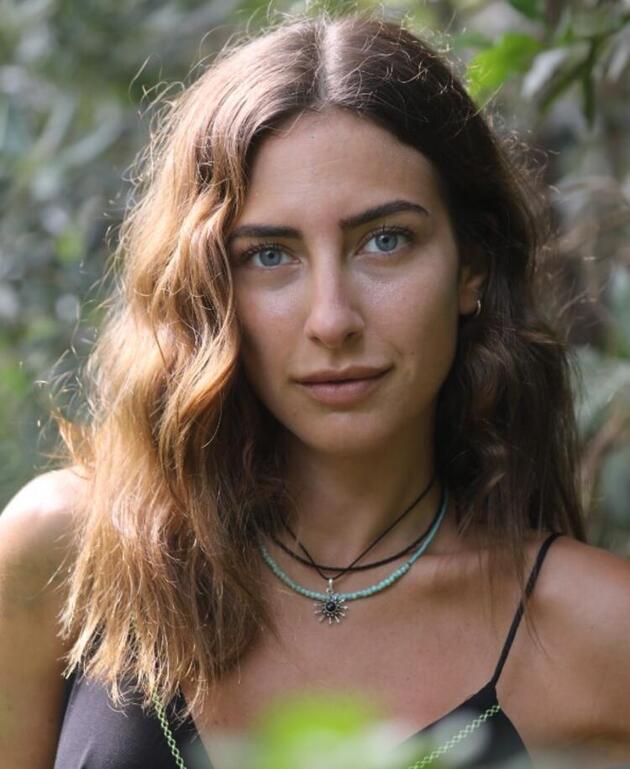 The young actress, who took a break from the sets after Can Kırıkları, returns to the screens after a three-year hiatus. 30-year-old Motan joined the crew of Kanunsuz Topraklar, one of Fox TV's most popular TV series. Motan will play a character named Hatçe in the series.
In addition to Motan, Özlem Tokarslan and Beyti Engin joined the cast of the series, which was set in Zonguldak in the 1930s. Faruk Teber is the director of the series written by Zülküf Yücel.
After the decision to include three new characters in the series, it is expected that these names will deepen the story in new episodes.