Alperen Duymaz, who had a great rise in his career with the Son Yaz series, signed his new project with the end of the series. The new role of Duymaz, who will play the leading role in the TV series Erkek Severse, has also been announced.
The actor, who successfully portrayed the character of Akgün in the TV series Son Yaz, broadcast on Fox TV, has multiplied his fan base in the last year. Alperen Duymaz, one of the leading roles of the series in the new season, determined his new project after the final decision was made due to insufficient ratings.
The famous actor, who signed with Gold Film, will take the lead role in the series Erkek Severse prepared for bein Connect. The name of the actor who will share the lead role with Alperen Duymaz in the series has not yet been determined. Although the fans want Hafsanur Sancaktutan to be her co-star in Son Yaz, the production company continues its negotiations.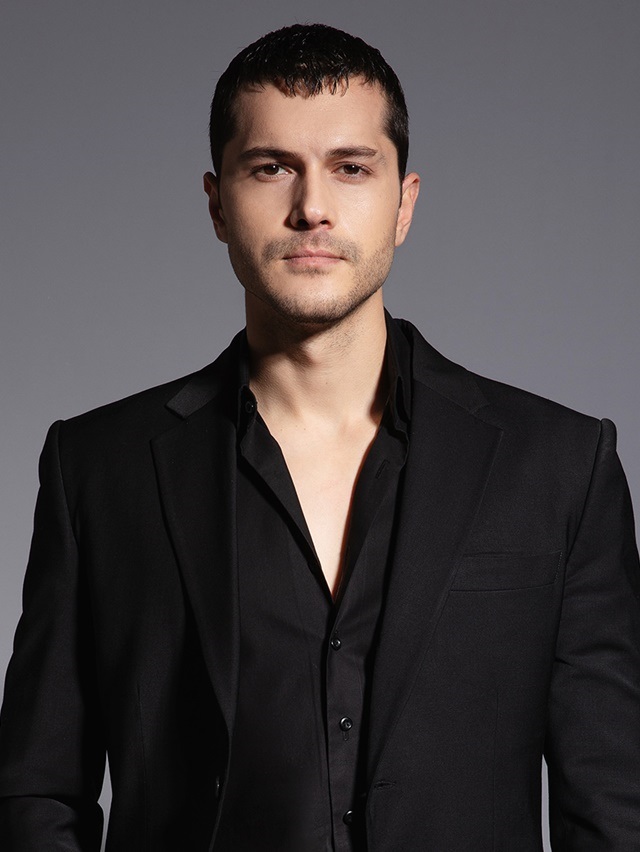 The preparations and casting of the project, directed by Ömür Atay, continue. Meanwhile, the character that Alperen Duymaz will play in his new series Erkek Severse has also been announced.
According to the news of journalist Birsen Altuntaş, Alperen Duymaz will play Kenan, the owner of a digital marketing company, in the series Erkek Severse. The series, whose script belongs to Aslı Zengin, whose book, Evliliğe Giden Yol, was translated into Italian, will be shot in 13 episodes.
The story of the series will be briefly as follows: Zeynep, whose ex-wife is a very irresponsible man, will be unemployed and the workplace of Yelda, which she has just entered, will cause a new page to be opened in her life.
Now the question is who will play Zeynep, a divorced mother of two children.