The audience was locked in front of the screen last night. In the fifth episode of Kanal D's TV series, Yargı, published last night, it was revealed who the murderer was.
The project, in which Kaan Urgancıoğlu and Pınar Deniz share the lead roles, and whose cast includes names such as Hüseyin Avni Danyal, Uğur Polat, Mehmet Yılmaz Ak, Ali Seçkiner Aliciver, Arda Anarat, Ece Yüksel, Zeyno Eracar, Uğur Aslan, Onur Durmaz and Nilgün Türksever. continues to arouse curiosity.
While the mystery of the murder was coming to an end, the screenwriter of the production, Sema Ergenekon, made striking statements about the series in an interview with Milliyet newspaper.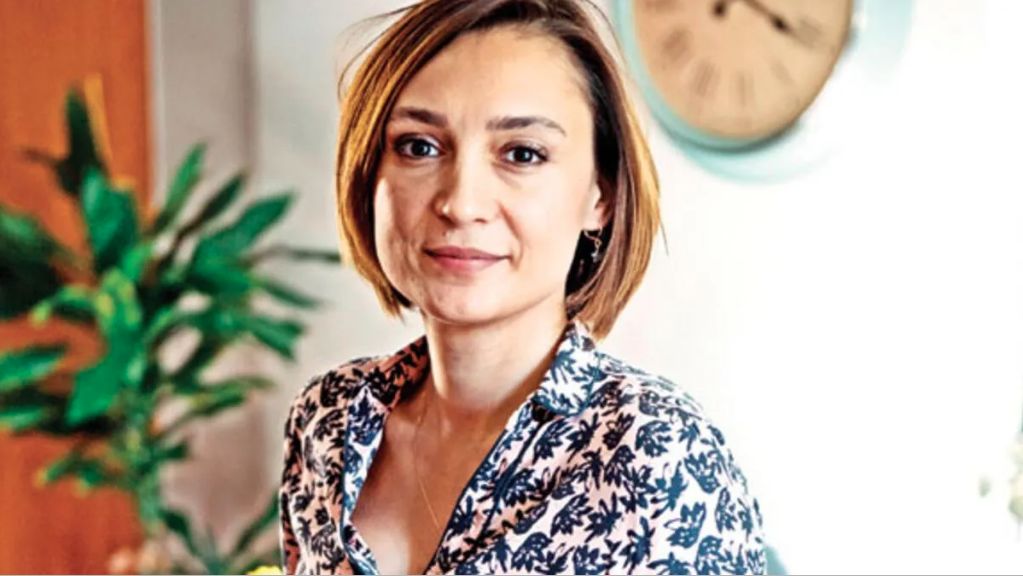 The night of the murder was designed before the first episode was written. Sema Ergenekon says that we tried to build all mathematics on keeping secrets from that night; Our audience loved both being surprised and being presented with a puzzle and the opportunity to play. This makes us very happy.
It is now our biggest duty to continue the pleasure we give on this road that we set out with the hope that it will be rewarded… That's why we try to prepare episodes where new plays are set, new trips are made and events lead to bigger events without boring the audience. Episode five is one of them," she explained.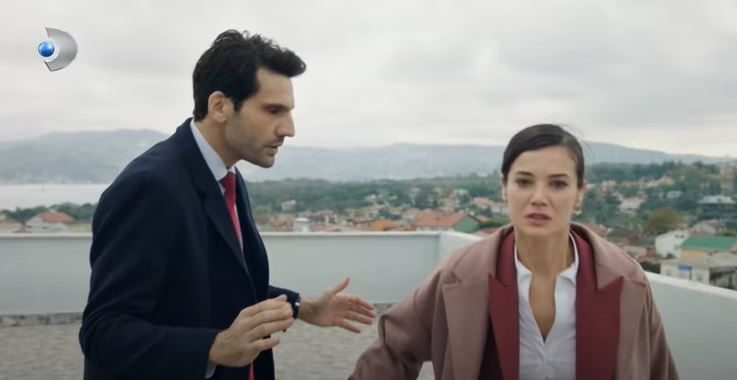 Sema Ergenekon, "Everyone has a secret in the series. Will the mysteries begin to unravel? She answered the question "What awaits the audience in the following episodes?" as follows; "Some secrets and questions are answered; raises new questions and secrets. Events start like a snowball and turn into an avalanche. The idea of ​​revealing the murderer in the fifth episode was again a decision made when we first designed the series and wrote the first episode.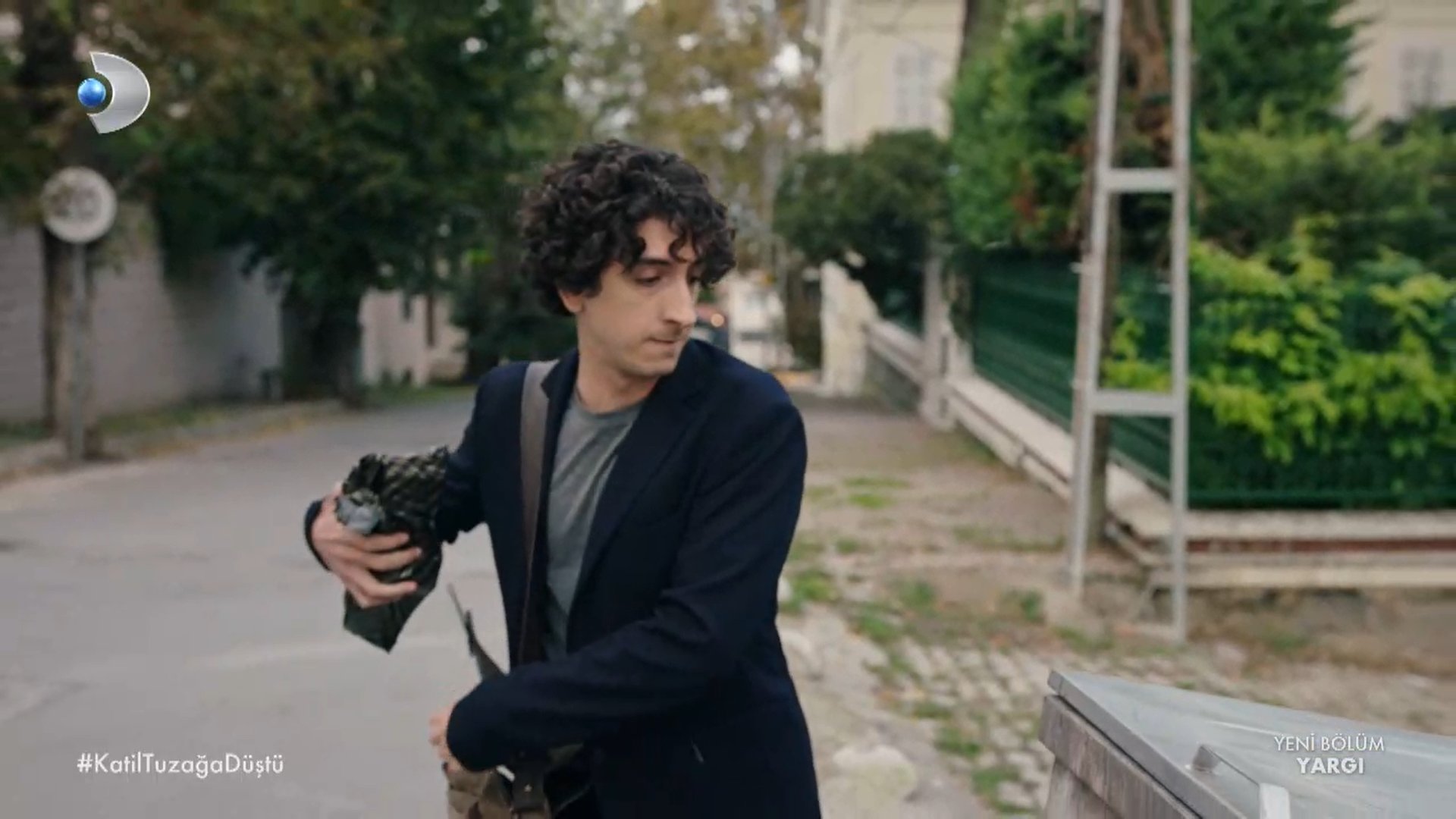 This big and effective event causes completely different events in the lives of our characters; again as we can, embellishing it with astonishing fictions and reverse corners."
Sema Ergenokon's statements are that many exciting and surprising events await the audience in the new episodes of Yargı.