Pedro Alonso, the Berliner of the famous Spanish series La Casa De Papel, who came to Istanbul to promote the book of Filippo he wrote, was the guest of the Sunday Surprise Program with Ömür Sabuncuoğlu from Show TV.
Pedro Alonso made striking statements about Turkish food, Istanbul and Turkish women in the program. Stating that he loves Turkish food, the famous star said, "Being in Turkey is a problem in this respect. Because the explosion of great tastes and emotions makes me gain a lot of weight," he said.
Pedro Alonso, who is shown among the most attractive men in the world with his Berlin character in "La Casa De Papel", said that he found himself "ugly" and said, "I find it fantastic to be attractive, but I am one of the ugliest."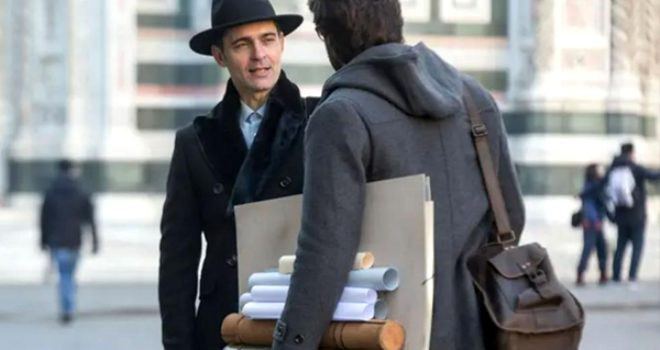 The famous actor said about Turkish women, "I love Turkish people in general. Based on the women I met in the publishing industry, I can say that they are very prepared, very professional, very smart and very educated. It was a very nice surprise for me."
Stating that he came to Turkey twice and loved it, Pedro Alonso said, "Istanbul is one of the places I want to stay for a long time. I want to stay here and paint, travel and collect good memories, not just to pass the time," he said.
Pedro Alonso said that he would like to revive the character of 'İstanbul', not 'Berlin', if La Casa De Papel were re-shot, and said, "I think İstanbul is not a city that can be put into a single series."