İpek Filiz Yazıcı, who shines with the character of "Işık" in the TV series Aşk 101, published on Netflix for the second season, has been on sets since a young age.
The actress had her first acting experience in 2016, at the age of 15, with the TV series Babam ve Ailesi. Yazıcı played the character of "Tuğba Ateş" in the TV series "Kayıt Dışı", which was broadcast on Fox TV in 2017.
It turned out that the beautiful actress played in a commercial with Megastar Tarkan before the TV series. İpek Filiz Yazıcı, who was a guest of Bu Gece Programı with İbrahim Selim, broadcast on YouTube, told that when she was 10-11 years old, she took part in a commercial with Tarkan.
Speaking in the program that her mother was a Tarkan fan during her high school years, Yazıcı said, "My mother was more pleased with the advertisement offer than I was, I was younger, I was not aware of it, but I remember that Tarkan was a very kind person and cared for us children a lot."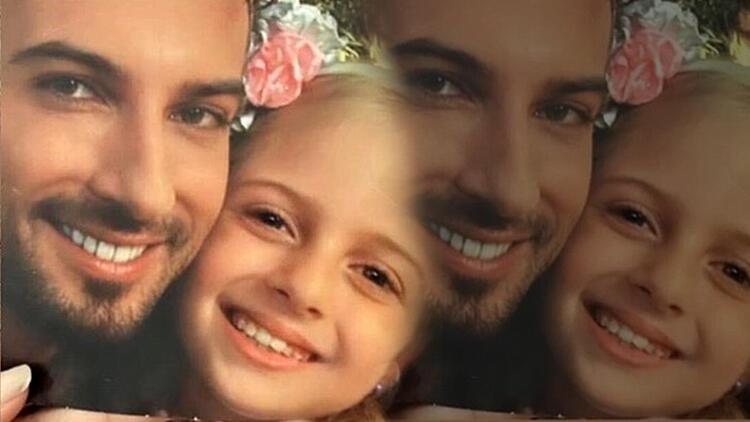 Stating that the commercial was broadcast in Russia, the famous actress also drew attention with her statement, "At that time, I had the air of taking part in the commercial with Tarkan to my friends at school, but of course, we can say this from a more sympathetic place, not from a malicious place."
You can watch the entire Bu Gece Programı with İbrahim Selim, hosted by İpek Filiz Yazıcı, below;